Useful Links & Student Resources
APA Formatting and Style Guide APA (American Psychological Association) is used to cite sources within the social sciences. This resource offers examples for the general format of APA research papers.

Brainfuse HelpNow offers many helpful online academic services designed to support different learning needs and styles. Some subjects offered are: high school-level math (algebra, geometry, precalculus, calculus, trigonometry), English, reading, writing, Spanish, social studies, earth science, biology, chemistry, physics, and SAT prep. There is live tutoring (from 2:00 PM-11:00 PM), skills-building practice activities, a 24/7 Help Center where you can submit questions and receive answers within 24 hours, live writing lab and an intensive writing lab. (Access provided by the Calumet City Public Library.)

An online career exploration tool that assists students in achieving their full potential in school, career and life.

Personalized, student-centered math instruction.

CIA World Factbook - The World Factbook provides information on the history, people, government, economy, geography, communications, transportation, military, and transnational issues for 267 world entities. Includes: maps of the major world regions, as well as Flags of the World, a Physical Map of the World, a Political Map of the World, a World Oceans map, and a Standard Time Zones of the World map.
Citation Machine
APA/MLA citation generator

An impartial presentation of opposing views on contentious national questions, PRO&CON®.



Over 35,000 pages of online content on the cultures and countries of the world. With unique content from around the world.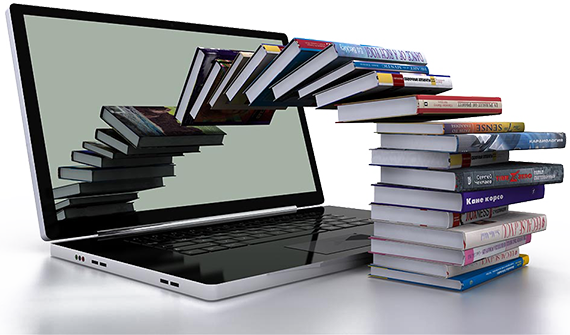 Destiny TF North Online Book Catalog
Easy Bib
Automatic Bibliography & Citation Maker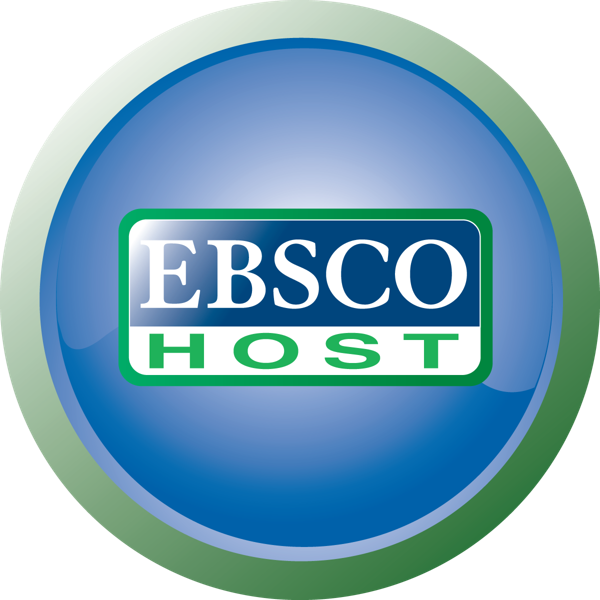 EBSCOHost
Contains full-text sources from magazines, newspapers, primary source documents, biographies, almanacs, dictionaries, encyclopedias, and other reference resources.
FollettShelf
FollettShelf e-book's have new capabilities. They are:
Through the My Notebook function, while reading e-books, students can now click on the note icon and add notes to a particular page, as well as add tags to organize those notes.
Through the Add a Note function, a citation can be created for that particular book.
Students can highlight important information while reading.
The dictionary component allows students to highlight an unknown word, click, and obtain the definition while reading.
The Text-to-Speech icon allows students to play audio for compatible e-books. The text is highlighted as it is read.
Click on this link for instructions on how to take advantage of these functions.
Illinois Career Information Systems (CIS)
An online tool for career exploration with information about occupations, educational requirements, colleges, and financial aid and scholarship resources.
iSEEk
iSEEK Education is a targeted search engine for students, teachers, and administrators. The site provides safe search technologies and editor-reviewed content, is authoritative and contains hundreds of thousands of trusted resources from universities, government, and established noncommercial providers, is intelligent as it instantly identifies lesson plans, activities, school subjects, grade levels, and more with iView navigation.


Provides free and open access through the Internet to written and spoken words, sound recordings, still and moving images, prints, maps, and sheet music that document a rich, diverse and enduring source of knowledge to inform, inspire and engage them and support their intellectual and creative endeavors.
MLA Formatting and Style Guide
MLA (Modern Language Association) style is most commonly used to write papers and cite sources within the liberal arts and humanities. This resource offers examples for the formatting of MLA research papers.
OttoBib.Com
Generates citations for bibliographies or works cited pages for books by ISBN number or title.
Purdue OWL (Online Writing Lab)
Provides assistance in writing, research, grammar and mechanics, style guides, ESL, job search and professional writing, and MLA formatting.
RefDesk.Com
An online reference center with links to sources found in most public libraries. (Almanacs, Atlases, Dictionaries, Encyclopedias, Thesauri, etc.)

Math resources to guide students on the optimal path to math proficiency.
SWAN
Online access to the Metropolitan Library System's libraries. Students can search all seventy-five libraries in the Metropolitan Library System's holdings by author, keyword, subject, and title.


Turn It In.Com Student User Guide