TFD Center for Academics and Technology Photos
Important Announcements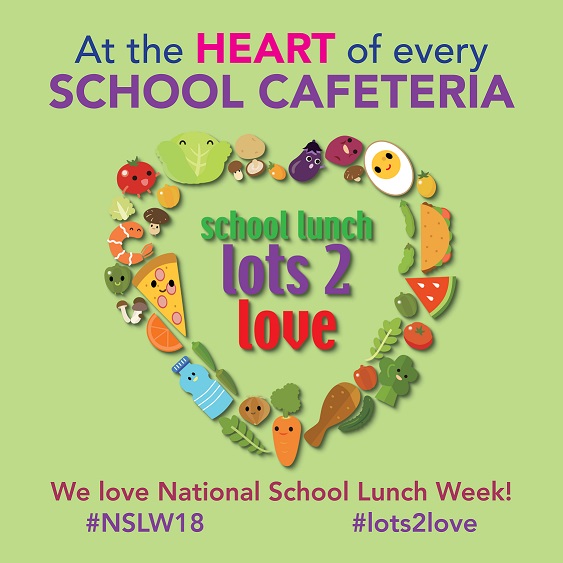 National School Lunch Week
On Thursday, October 18th a free cookie will be given out at all lunch periods to honor National School Lunch Week.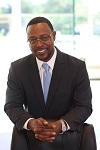 Principal's Message
John Robinzine
Dear T.F. Center Family,
One critical component of individual student and school-wide success is effective school-to-home communication. Within these webpages, you will find important information about our school. We will work diligently to make sure our page is updated regularly. With that being said, please take a glance at the following information, including important events and dates that will help you prepare for the upcoming school year.
If your student will be enrolled in our Freshmen Academy for the 2019-2020 school year, we will be hosting a Freshmen Academy Parent Orientation Meeting on Monday, July 22, at 6 p.m. in the Community Room at T.F. Center. You will have an opportunity to speak with administrators, ask questions regarding the Freshmen Academy program, and be provided with a tour of the building. The PPS Director and school counselor will also be available to address concerns regarding the number of credits your student has and discuss the Credit Recovery process.
Our fall book pick-up dates are Monday, August 5 through Wednesday, August 7, from 9:00 a.m. – 12 p.m. and 1:00 p.m. – 3:00 p.m. Registration will be by appointment only on Monday, August 12, through Friday, August 16, 2019. Please contact Mrs. Kim Nichols at 708-585-2378. No Registration will take place on Monday, August 19, and Tuesday, August 20.
Classes will resume on Monday, August 19. We are working diligently to prepare for an exciting and rewarding 2019-2020 school year. We hope you have a safe and productive summer break, and we look forward to seeing you soon.
Yours in Education,
John M. Robinzine
Principal