TFD Center for Academics and Technology Photos
Important Announcements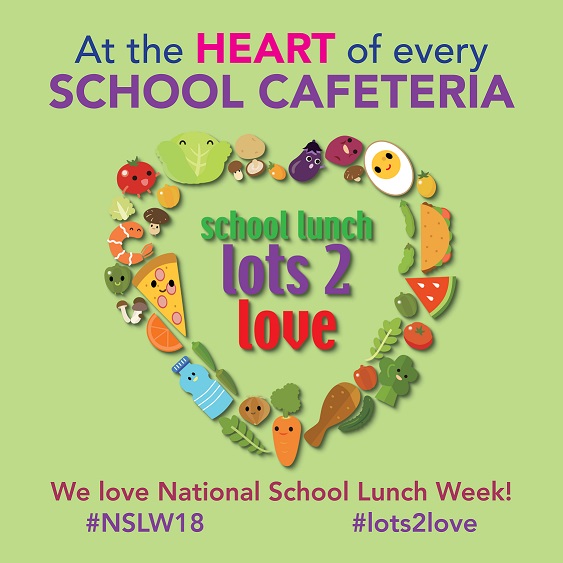 National School Lunch Week
On Thursday, October 18th a free cookie will be given out at all lunch periods to honor National School Lunch Week.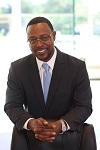 Principal's Message
John Robinzine
Greetings TF Center Families,
This is a very important reminder about our upcoming Parent/Teacher Conferences that will take place here at T.F. Center on Thursday, February 13th. We truly encourage you to visit us to meet with your student's teachers and receive pertinent information regarding your child's progress. You will also have an opportunity to visit classrooms and navigate the positive learning environment our teachers have worked hard to establish. Parent teacher conferences will begin at 2:00 p.m. The first session will be held from 2:00 p.m. to 4:30 p.m. and the second session will be held from 6:00 p.m. to 8:00 p.m. Please join us in our continued efforts to establish a partnership with you to ensure your student's success. We are all part of the Village.
Also, we have incentives that we are offering every student for parents who successfully complete the 5Essentials Survey. If your student brings proof of your survey completion by Thursday, February 13, they will earn the opportunity to dress down if they are a Freshman Academy student, will receive up to $10.00 off of fines, $20.00 off of fines if your student is a senior, and be entered into a gift card raffle!!!
Parents can visit the district or school website to access the survey. When you arrive to the pull down to indicate the school your student attends, please select either Center for Academics and Technology or Center for Alternative Learning. Either a print out of the Thank You screen at completion or a screenshot will be considered acceptable proof.
Thank you and I look forward to seeing you on Thursday, February 13th.