TFD Center for Academics and Technology Photos
Important Announcements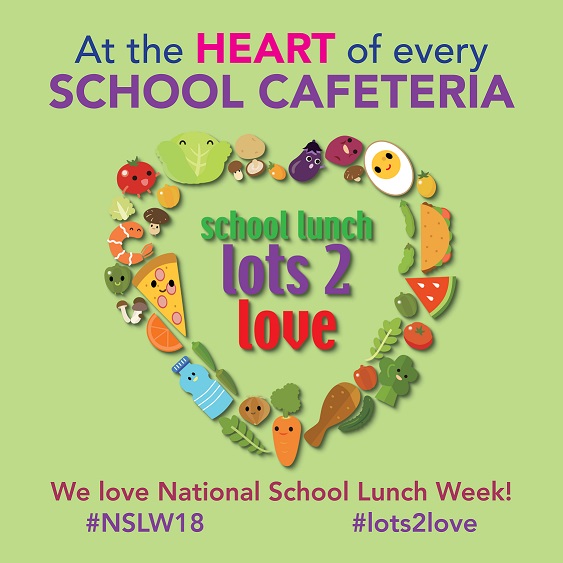 National School Lunch Week
On Thursday, October 18th a free cookie will be given out at all lunch periods to honor National School Lunch Week.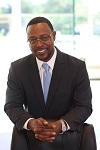 Principal's Message
John Robinzine
Greetings TFC Family,

We are continuously implementing academic initiatives, social supports, and incentives to help keep our students on track. As we approach the end of the semester, please continue to monitor your child's academic progress via our Tyler Parent Portal. We also encourage students to regulate their own progress on a daily basis and work diligently to provide them with resources to help them self-regulate. You can always feel free to contact your child's teachers with any questions and/or concerns as well.
Each year, the State of Illinois asks parents to complete the Illinois 5Essentials Survey to help guide school improvement efforts.
We would greatly appreciate you giving a few moments of your time to complete the following survey:
https://survey.5-essentials.org/illinois/
Thanks, as always, for your continued support of your scholar and your school.

Yours in Education,

John M. Robinzine, Principal