Important Announcements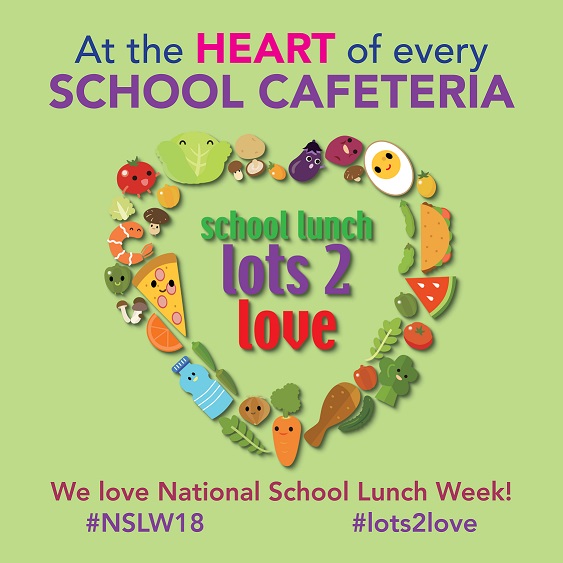 National School Lunch Week
On Thursday, October 18th a free cookie will be given out at all lunch periods to honor National School Lunch Week.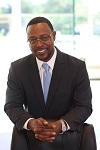 Principal's Message
John Robinzine
Greetings TFC Family,
On April 9th, our sophomores will be taking the PSAT and juniors assigned to TF Center will be taking the SAT exam. These are very important exams that will help colleges and universities determine how successful your student will be at the next level of their academic career. Therefore, we want all of our student to do their very best. Is your student ready for this high-stakes exam? Students have been provided with excellent incentives to do well! Therefore, please help us help your student achieve success on these exams.
The Center for Academics and Technology Administrators and Staff would like to invite each of you to the Parent Empowerment Summit. It is an exciting time for District 215 as we continue to grow professionally as a school community to provide the very best educational opportunities for our students. One critical component of individual student and school-wide success is effective school-to-home partnerships, and the main objective for this conference is to garner strategies to strengthen the connection between home and school. The Parent Empowerment Summit will take place at our T.F. South Campus on Saturday, April 13th, from 8:00 a.m. – 1:00 p.m. Breakfast and lunch will be provided. Please join us!
To all of our parents, staff, and students who participated in The Illinois 5Essentials Survey, I thank you immensely for helping us reach our mandated benchmarks! Your feedback is extremely valued and appreciated.
As always, we will continuously implement academic initiatives and provide incentives to help keep your student on track. As we approach the end of the school year, it is very important for you to continue monitoring your student's academic progress via our Power Parent portal. We also encourage students to regulate their own progress on a daily basis. You can always feel free to contact your student's teachers with any questions and/or concerns as well.
Summer school registration has begun and will end on May 10th. Please click the links to registration forms and additional information regarding summer school.
Yours in Education,
John M. Robinzine, Principal