Administration

Thornton Fractional North is comprised of the following administrators. This 5-member leadership team implements the District 215 curriculum and policies.
Brian Rucinski, TF North Principal
Brian R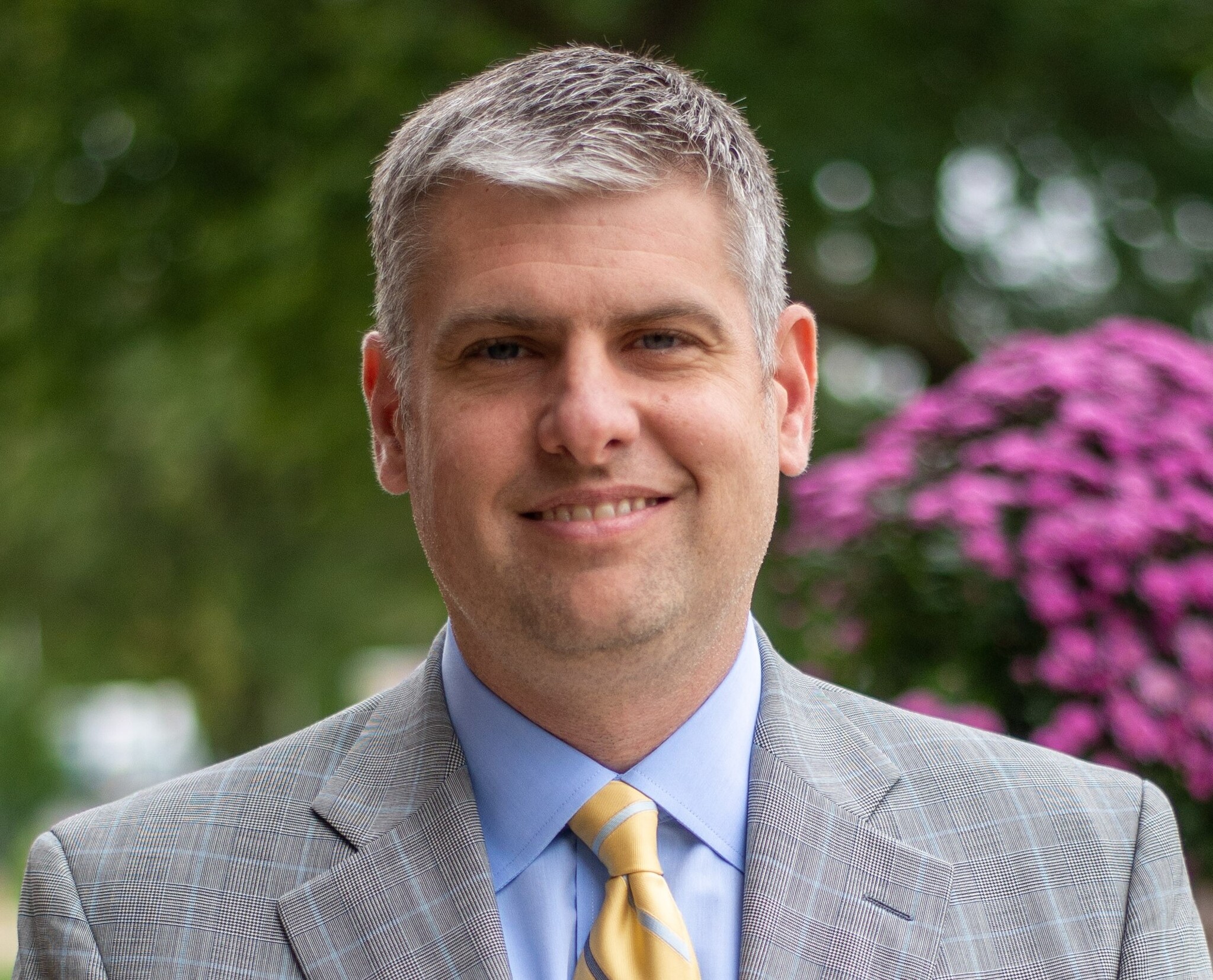 ucinski started his teaching career at East Chicago Central High School where he taught both Algebra and Geometry, and coached Basketball and Golf. Brian was a member of the Principal Advisory Team and earned Teacher of the Year recognition. In 2002, Brian was hired as a math teacher here at Thornton Fractional North. During his teaching tenure, he taught Algebra, Geometry, and Algebra II while again coaching basketball and golf. In 2012, the Illinois State Board of Education presented him an award of Meritorious Service for his Outstanding Contributions to Illinois Education. He also led the Homework Center program, increasing attendance by over 200%. During the 2012-2013, Brian transitioned into the role of Assistant Principal of Building Control. During his time in that position, he provided a safe environment for students while creating opportunities to grow academically. He reduced suspensions by 78% while celebrating student successes. Brian obtained a bachelor's degree in Secondary Education Mathematics from Indiana University, and holds a master's degree in Curriculum and Instruction from Olivet Nazarene University as well as a master's in Educational Leadership from Concordia University. He has recently completed coursework to become a Chief School Business Official.
Phone: (708) 585-1001
Email: brucinski@tfd215.org
---
Lisa K. Bouler, Assistant Principal of Building Control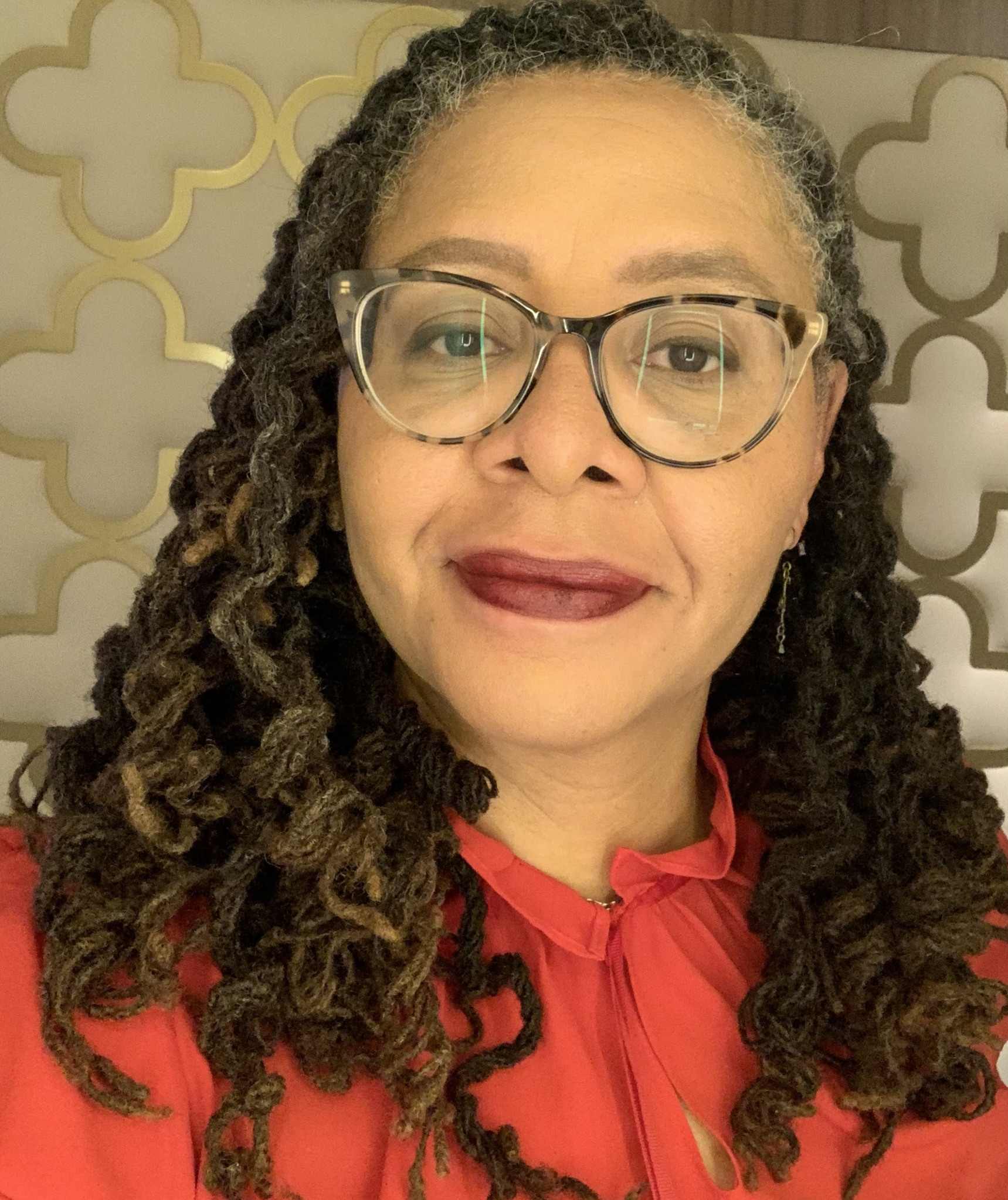 Lisa K. Bouler started her career in education in the Chicago Public School system over 30 years ago and had been most recently, the Assistant Principal for Building Control at T.F. Centers since 2008. She has been a part of District 215 for 29 years where she began at T.F. South as an English Teacher. She was the first Cultural Diversity Club sponsor for the building, Cheerleader Coach, and Senior Class Sponsor. While at T.F. South, Lisa was also instrumental in creating the T.A.C.T. Committee (Tolerance, Acceptance, Community, and Togetherness), a committee of staff and student volunteers that organized efforts to build and maintain a positive school climate. She has also worked with at-risk students in the Truant's Alternative Options Education Program (T.A.O.E.P) and as Career Specialist for the Jobs for Illinois Graduates program. She graduated from Northeastern Illinois University with a B.A. in Secondary Education English and received her M.A. in Educational Leadership from Governor's State University.
Phone: (708) 585-1004
Email: lbouler@tfd215.org
---
Christin Passarelli, Assistant Principal of Pupil Personnel Services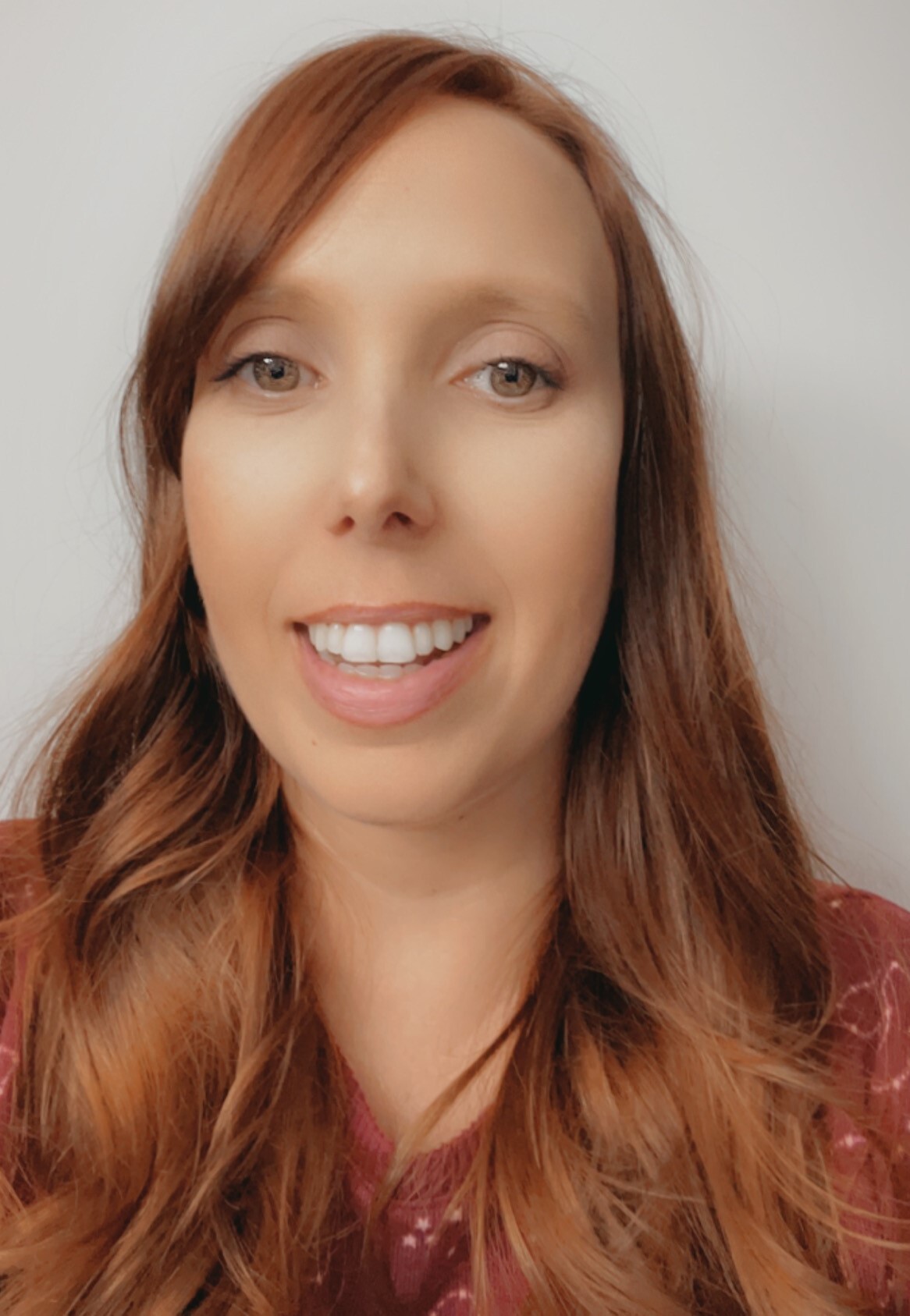 Christin Passarelli became the Assistant Principal of Pupil Personnel Services in 2022. In 2020, Christin began working at the Center campuses as the Dean. While there, she became the co-facilitator of the White Allyship group and developed a student leadership team.
From 2009-2020, she was an English teacher at TF North High School. In addition to teaching at TF North, she was the Speech, Group Interpretation, Newspaper, and Freshman Board sponsor and coached soccer and badminton. She also participated in curriculum development and school improvement committees, developed a program for at-risk freshman students, and helped create an orientation for freshmen. Christin began her career as a paraprofessional at TF South.
Christin obtained a bachelor's degree in Public Relations from Illinois State University, a degree in English Education at Trinity Christian College, a Master's in School and Community Counseling from St. Xavier University, and a Master's in Principal Preparation from Concordia University.
Phone: (708) 585-1003
Email: cpassarelli@tfd215.org
---
Verneisha Gair, Assistant Principal for Instruction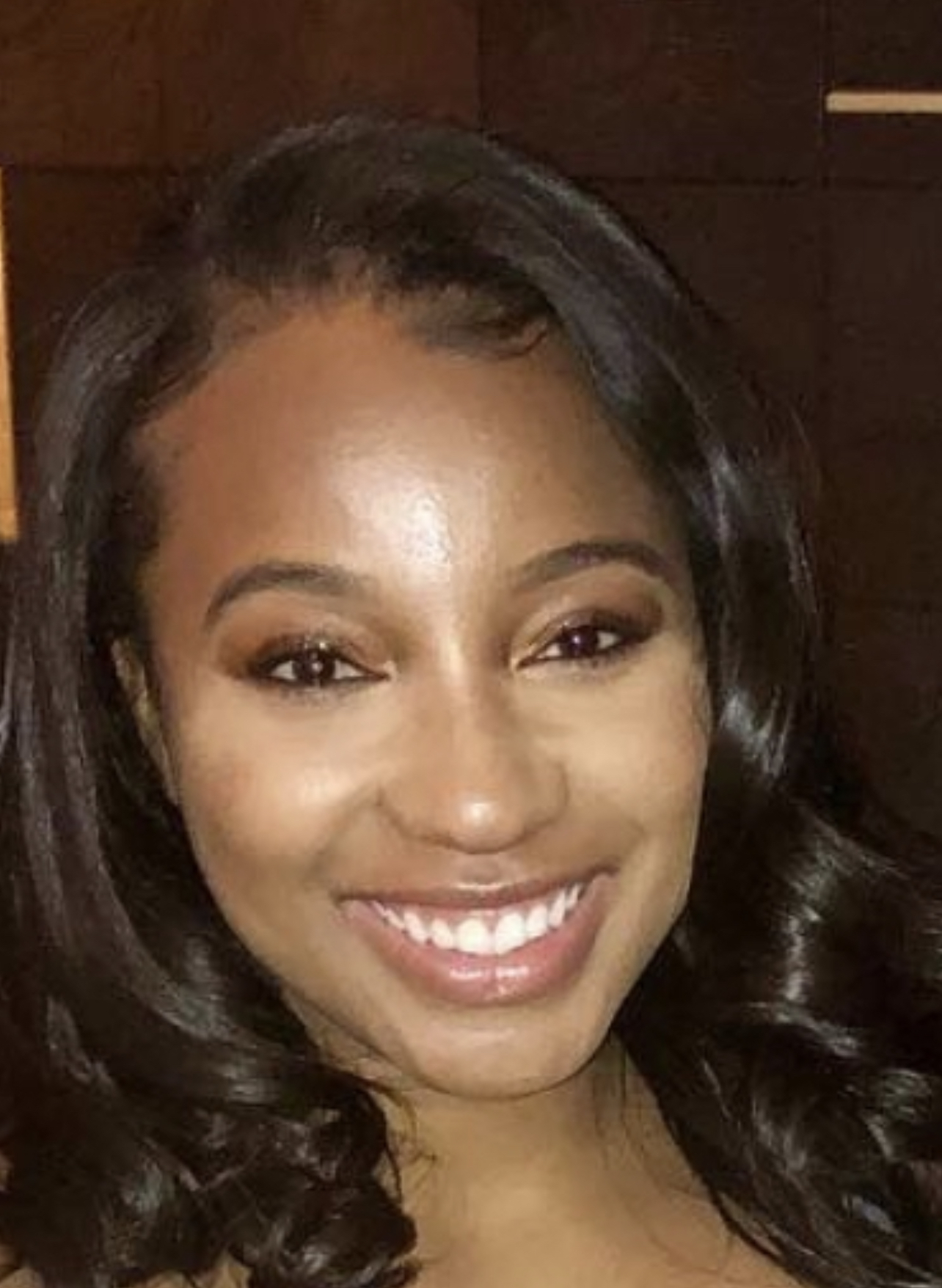 Verneisha Gair is the newly selected Assistant Principal for Curriculum and Instruction at Thornton Fractional North High School. Prior to this position, Verneisha served as Resident Principal at Lee Elementary School in Chicago. During her residency, she led the Instructional Leadership Team through a cycle of inquiry on equitable grading and assessment practices, developed programming that supports career-readiness at the elementary school level, led multiple teams and developed partnerships between the school and community organizations.
As a teacher, Verneisha taught Chemistry at T.F. North and T.F. Center, sponsored Student Council, designed and led professional development throughout the district, served as division leader for Freshman Academy and co-wrote curriculum for chemistry.
Verneisha earned a B.S in Biology from the University of Illinois at Springfield, a M.S. in Education from Johns Hopkins University, a M.A in Education Administration from Governors State University and is currently working towards a doctorate in Urban Education Leadership at the University of Illinois at Chicago.
Phone: (708) 585-1002
Email: vgair@tfd215.org
---
DeVale Stubbs, Athletic Director
Prev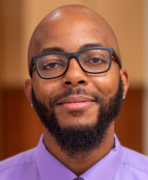 ious Employment:
School Counselor, Rich East High School​
Football and Basketball Coach, Rich East High School
Thespian Club Sponsor and Male Mentorship Group Sponsor, Rich East High School
Football Coach and Drama Sponsor, TF North High School
Credentials:
Educational Specialist Degree in Administration & Supervision​, National Louis University
Master's Degree in School Counseling, Lewis University
Bachelor's Degree, Business Administration, Illinois Wesleyan University
Phone: (708) 585-1027
Email: dstubbs@tfd215.org