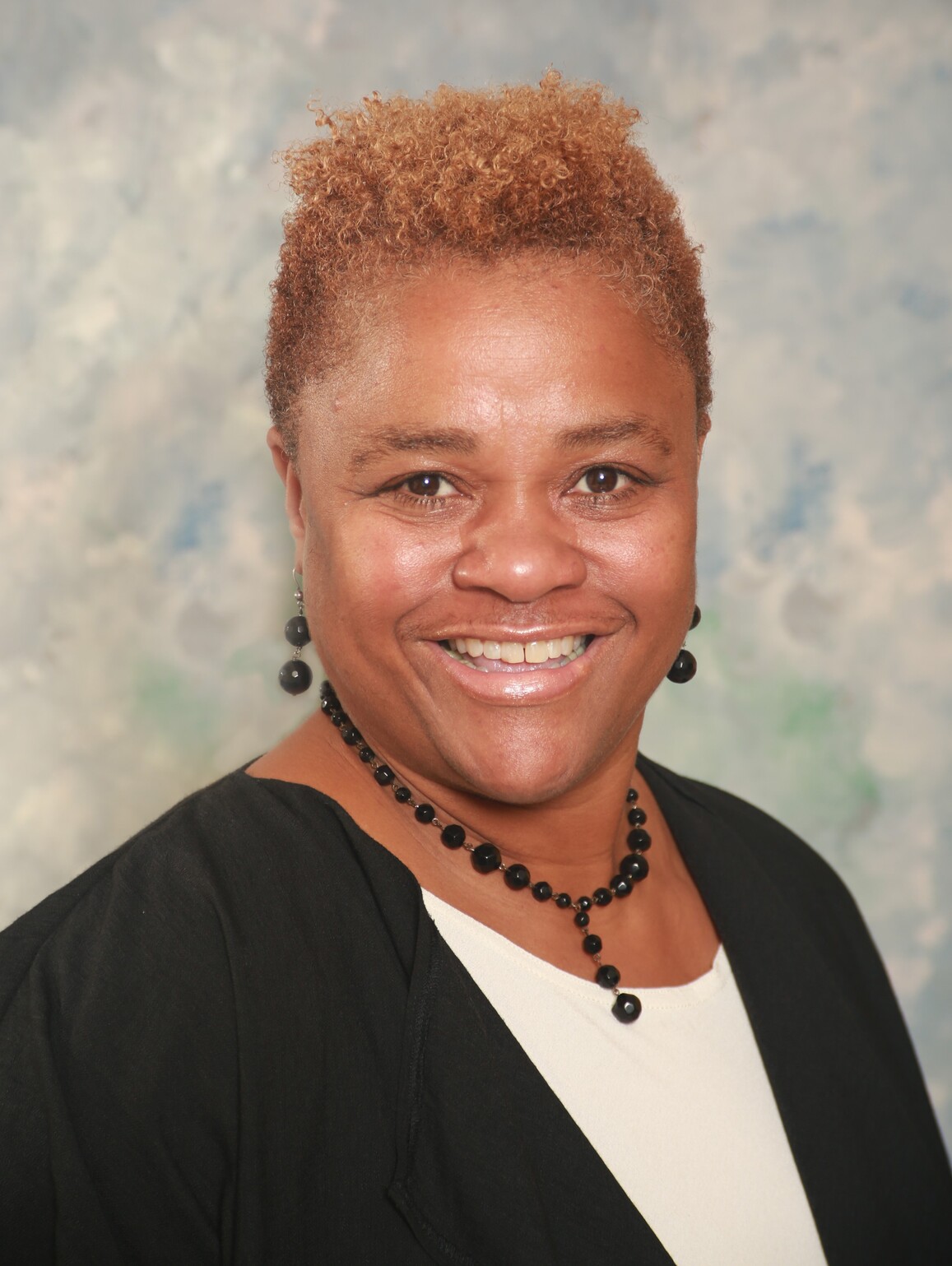 November 15, 2021
Dear District 215 Families, Students, Staff, and Community,
It's hard to believe we are in the second quarter of the school year already and that the holidays are right around the corner! As I think about this second quarter, I continue to consider the best ways to prioritize the physical and mental health of our staff and students so that our educational environment is safe and conducive to learning and growth.
Our deans' offices and guidance offices, along with our school psychologists, mental health assistants, social workers, school resource officers, and health assistants play important roles in ensuring the mental and physical health of our students. We also rely on important processes such as COVID-19 testing, contact tracing, and state-mandated physicals and immunizations to protect our staff and students.
I encourage anyone who is concerned for the physical or mental health or safety of a student or staff member to utilize the district's See Something Say Something form.