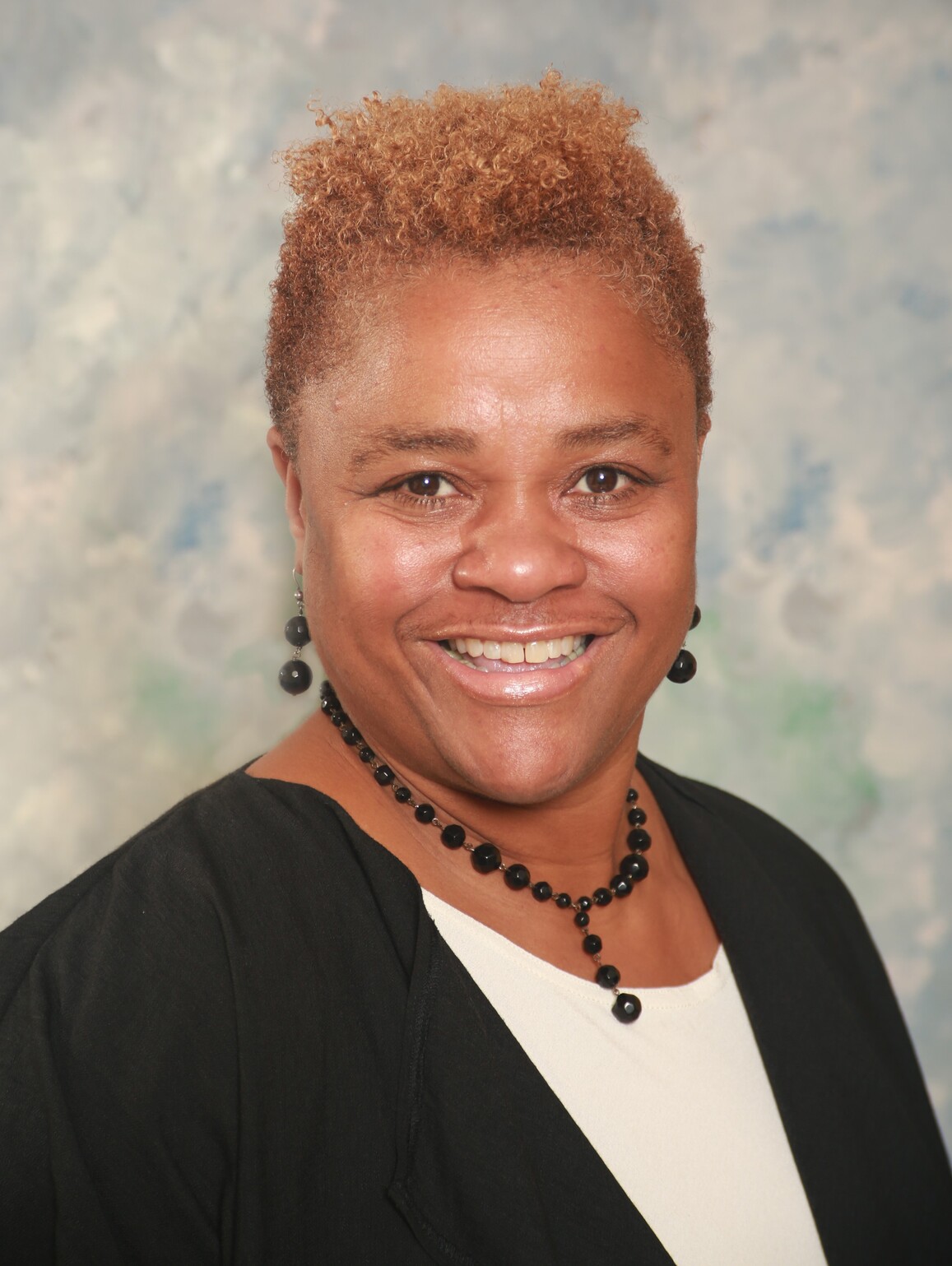 Aug. 17, 2020
Dear Thornton Fractional High School District 215 Students, Families, Staff, and Community,
Welcome to the 2020-21 school year! I am delighted to begin this school year alongside District 215 staff who are excited and ready to teach our student scholars and prepare them for the future! As you know, we are starting our school year with a remote-only learning format, meaning that students will be joining live classes via Zoom and utilizing Microsoft Teams and Google Classrooms to access texts and submit assignments. Don't forget that attendance counts, deadlines matter, and assignments are graded as indicated by teachers.
I know these first weeks of school will be a big adjustment for our students, families, and staff, but I am confident that as we work together, supporting and helping one another, our students will be fully engaged in remote learning this first quarter.