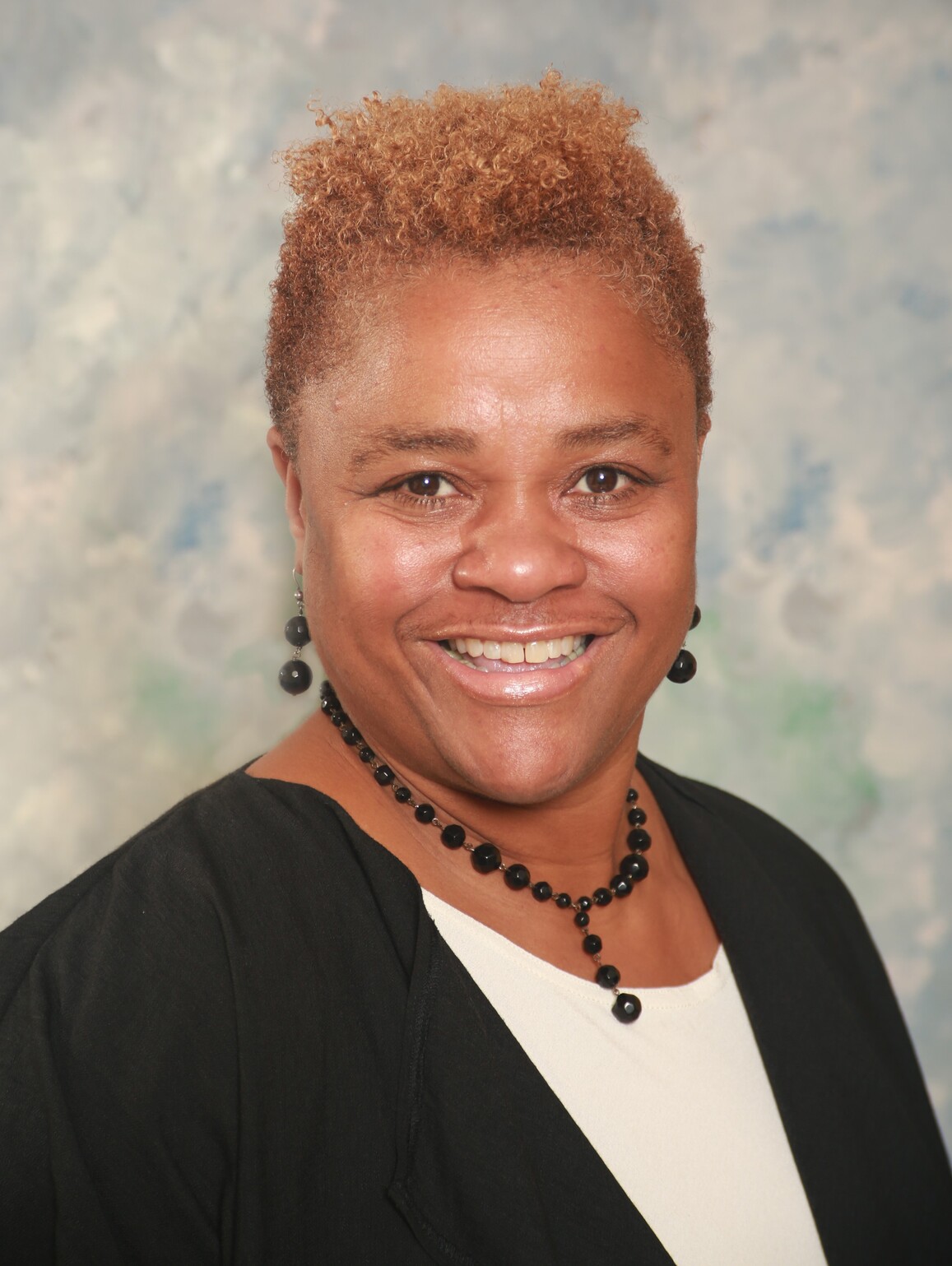 October 27, 2020
Dear Thornton Fractional District 215 Staff, Students, and Families,
After gathering feedback from students, teachers, families, and administrators, we will be introducing a new schedule on Wednesdays, beginning on November 4, 2020. Wednesdays through the end of the second quarter will be "Student Support Wednesdays," allowing time for teachers to connect with struggling students and allowing all students additional time to work independently on assignments.
Rather than running Zoom classes on a traditional bell schedule on Student Support Wednesdays, teachers are being given the flexibility to reach out to specific students in need of support either one-on-one or in groups. Students who are required to log in to Zoom on Student Support Wednesdays will be contacted by teachers via their District 215 emails no later than Monday afternoon each week with their assigned Wednesday Zoom meeting time, which will be between the hours of 9:05 a.m. and 1:00 p.m.