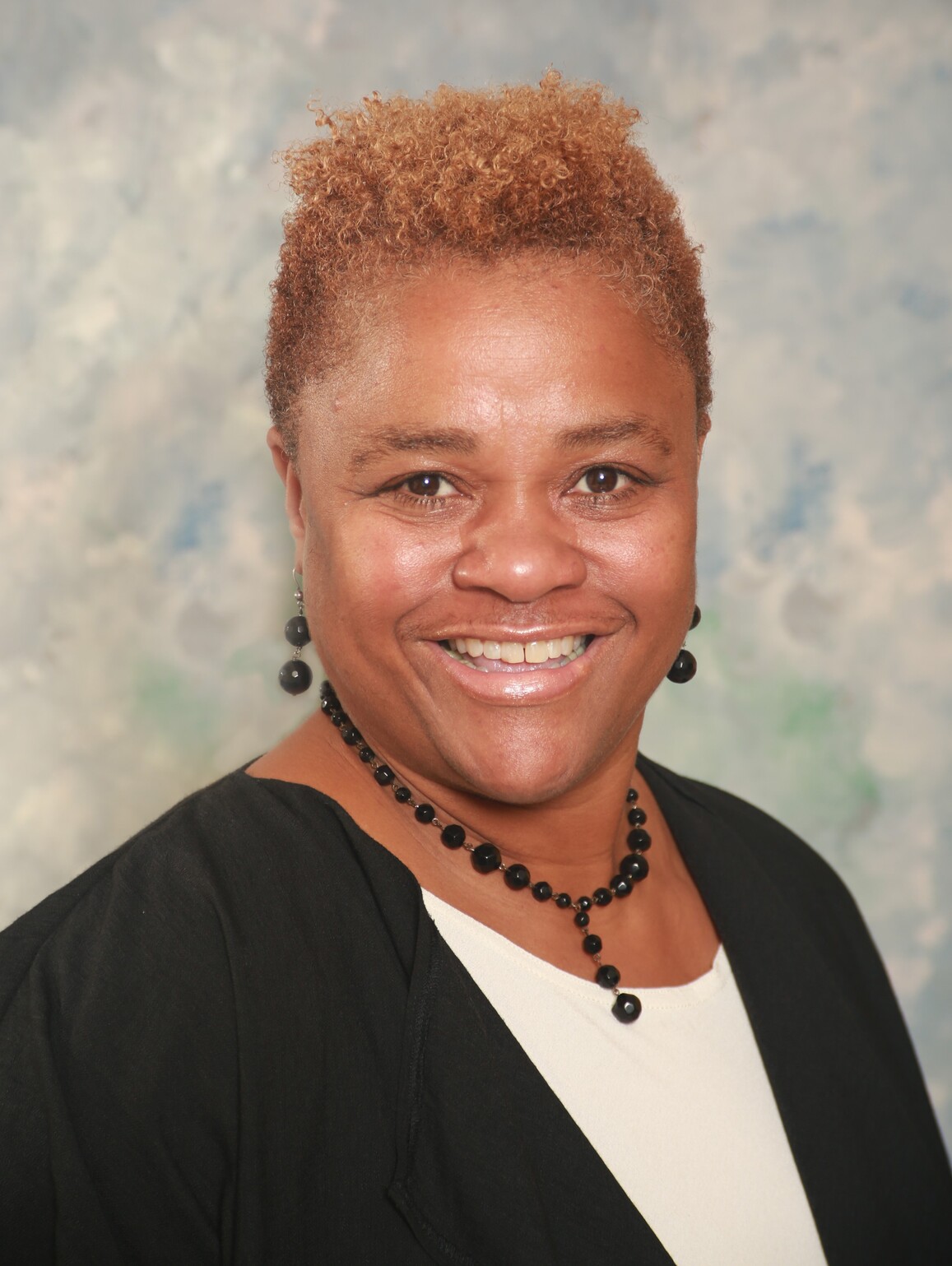 Superintendent's Message
Dr. Sophia Jones-Redmond
Dear Thornton Fractional District 215 Community:
Spring has finally made its appearance! With the spring renewal comes the flurry of end of year activities including National Honor Society Inductions, awards ceremonies, prom and of course, graduation. It's easy to get distracted by the rush of the events, however, we need to stay focused on our academic mission through the end of the year and still find time to celebrate!
Celebrate we have done! The TF North Drama team took their winning talent to the state competition and won second place for Group Interpretation. The TF North Speech team obtained three state championship event placements, including a "Double State Champion," and finished with an overall team ranking of third in state. Our partnership with the Goodman Theatre through its School Matinee Series has exposed students and staff to the magic and nuances of professional theatre. The district has been honored with wrestlers who competed and placed at the state level, art students who are competing at the state level in the VFW Patriotism Art contest and staff who have been highlighted by the Illinois High School Association.
Board of Education Recognizes Student Excellence