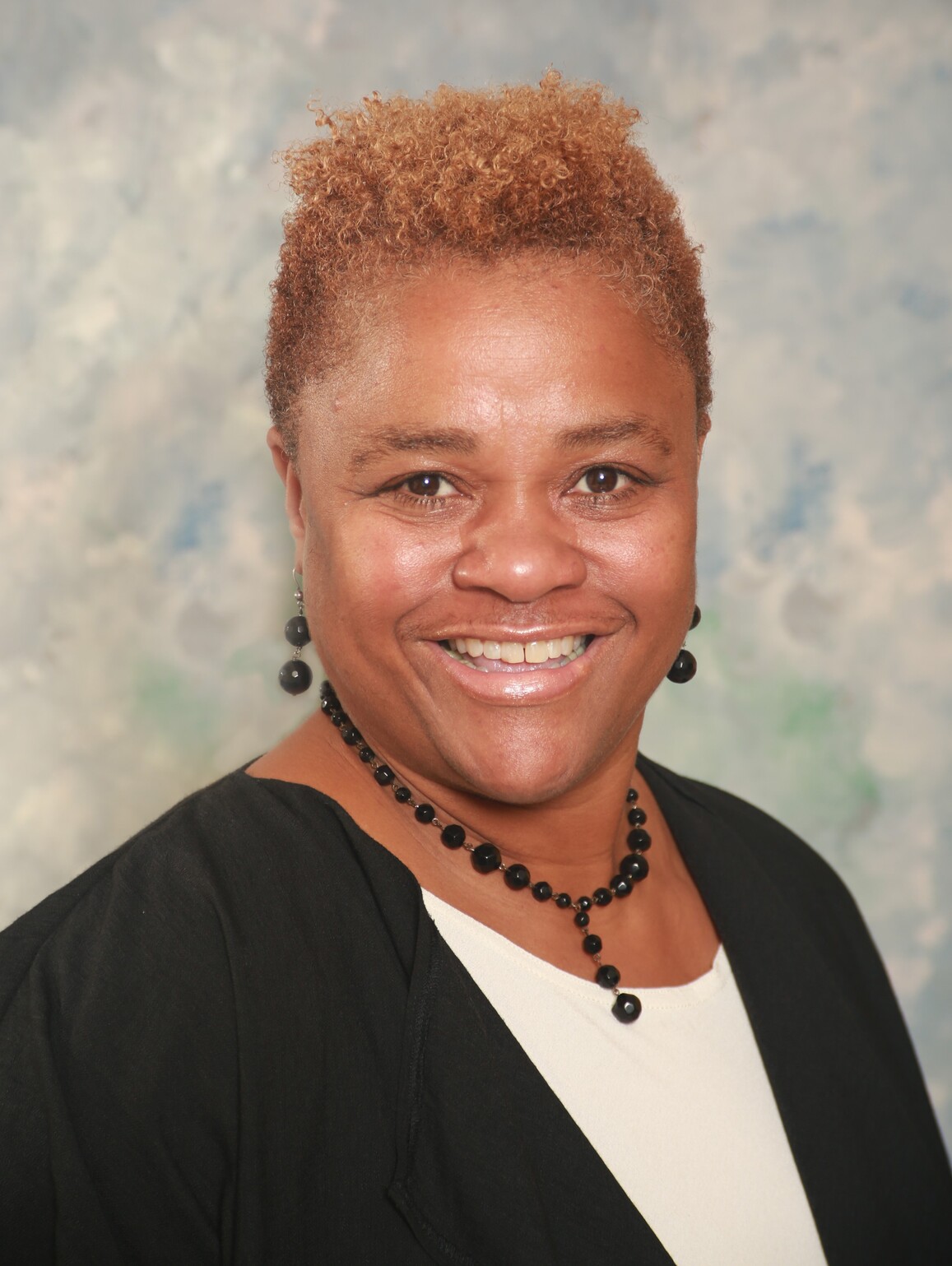 July 1, 2020
Dear Thornton Fractional High School District 215 Staff, Students, Families, and Community,
As I begin my new journey as your Superintendent of Schools, I want to take a moment to greet you and communicate how excited and humbled I am to be a part of Thornton Fractional High School District 215! I am looking forward to meeting you, working with and alongside you, and learning about how I can best serve the needs of our District 215 community.
As your Superintendent I will always refer to our students as "Scholars". I can't wait to meet our scholars in person. Your voice is vitally important to the success of our district, and I am depending on you to be an active participant in your educational process as we enter a "new normal".