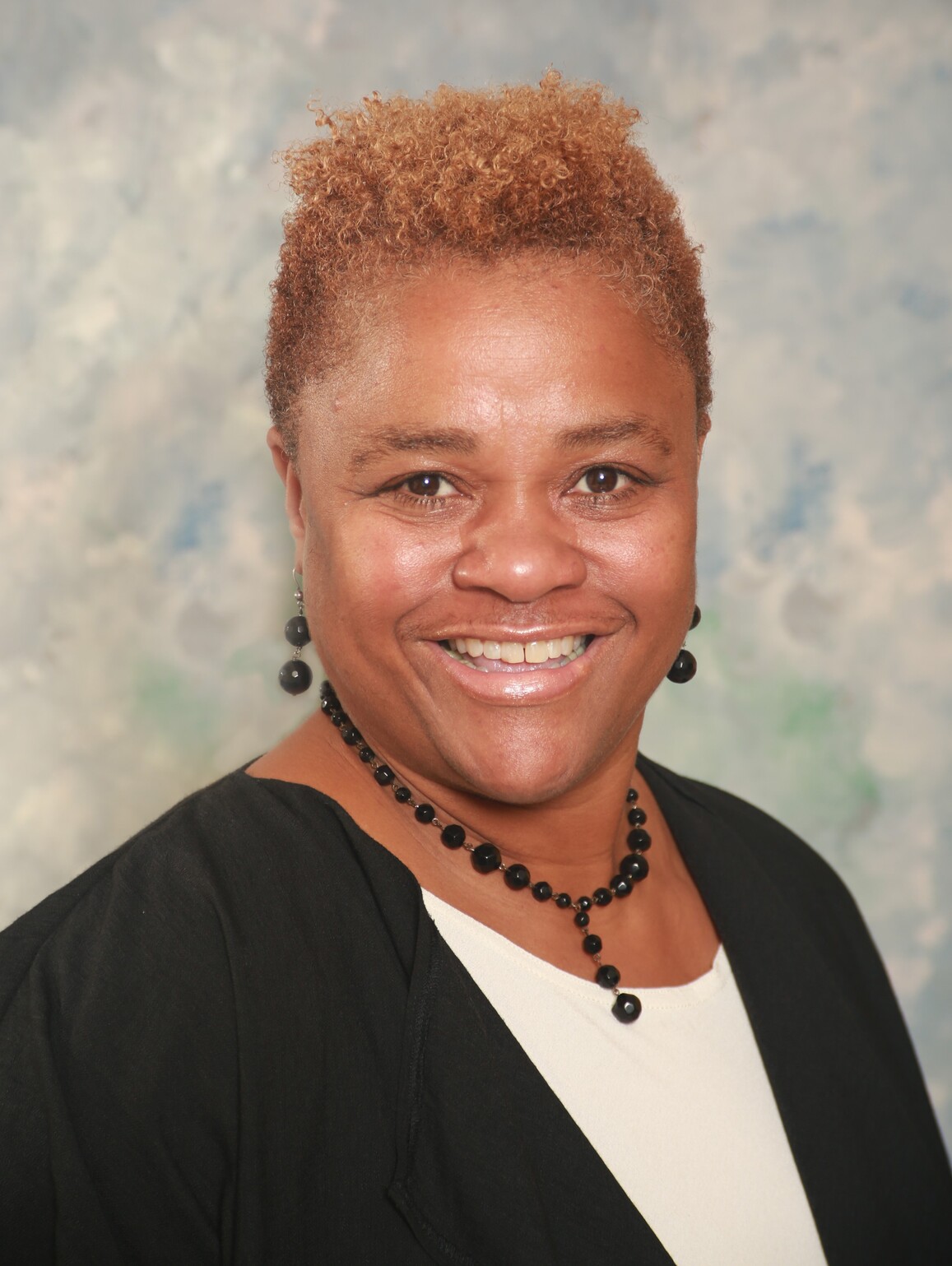 April 30, 2021
Dear District 215 Students, Families, Staff, and Communities,
As we move into the last month of the 2020-2021 school year, it is hard to believe we will be closing out what is probably the most unique academic year in recent history. I'm so proud of our families, students, and staff for their resilience, dedication, and commitment as we navigated the educational landscape through a worldwide pandemic.
The District 215 family has risen to the challenges of this school year. I am grateful that with the help of our Re-Opening Taskforce made up of Board of Ed. members, administrators, staff, students, and parents, we have been able to bring some students back to the buildings for the remainder of the school year. We look forward to offering an adapted prom and graduation for our seniors so we can properly celebrate all they have accomplished during these challenging times.