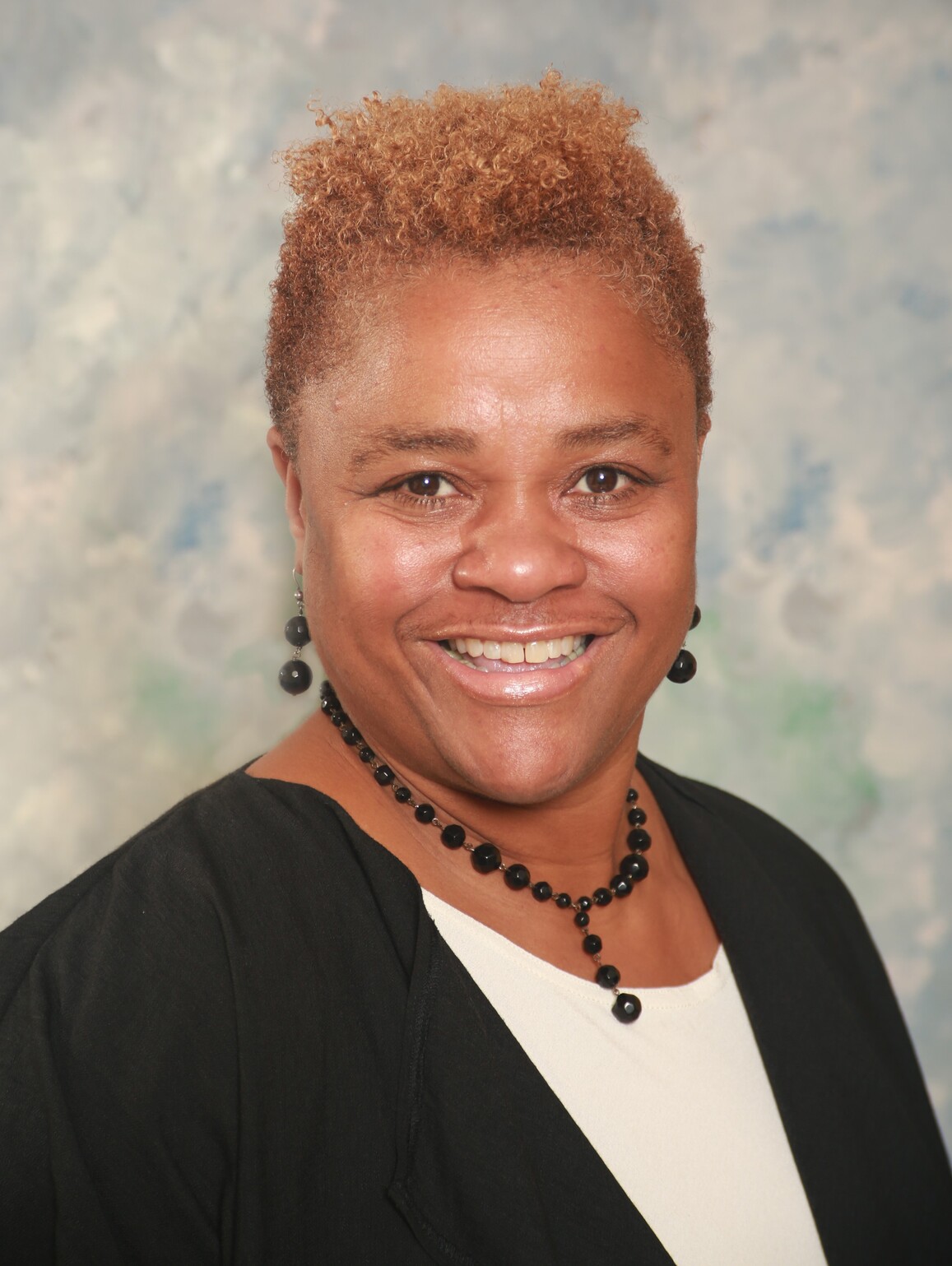 March 11, 2021
Dear District 215 Students, Families, Staff, and Communities,
We look forward to welcoming some students back to the buildings in the fourth quarter! Please note some important details:
Thursday, March 25th and Friday, March 26th will be staff planning days. Students will not log on for virtual instruction those days.
April 2-11 is spring break and administrators are working on a plan that will bring select students to the buildings the week of April 12th for state-mandated testing.
The week of April 19th, students opting for in-person learning who are part of the district's special education programs will return to buildings, along with freshmen and seniors who have opted for in-person learning. The week of April 26, sophomores and juniors who opt for in-person learning will return to buildings. Student Support Wednesdays will continue remotely in the fourth quarter.