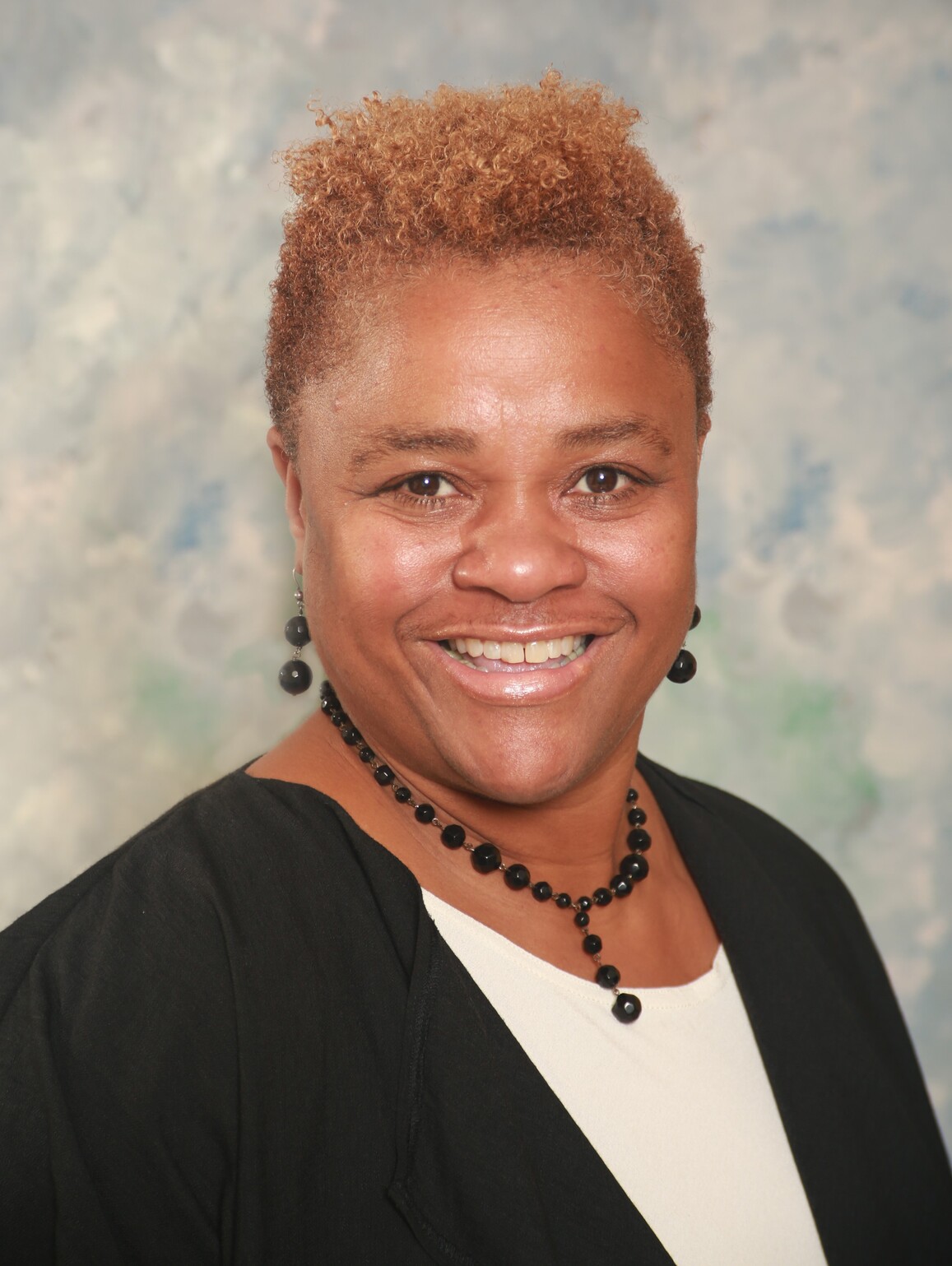 January 11, 2021
Dear District 215 Students, Families, Staff, and Communities,
Happy New Year! I hope that you were able to rest and recharge over the holiday break, and I trust that you are looking ahead to the new semester with hope and anticipation. While 2020 was an incredibly challenging year, there are many reassuring signs promising a brighter 2021!
Our healthcare workers and first responders have already begun to be vaccinated against Covid-19, and the Illinois Department of Public Health (IDPH) has indicated that teachers will soon have access to the vaccines as well. We have reached out to IDPH to communicate that we are willing to host a vaccination site for our area. The district has tentatively planned to bring teachers back to the buildings mid-February, with the hopes of beginning to bring some students back in a limited capacity in early March. I continue to remain in close contact with the Illinois High School Association and the athletic directors of our schools in hopes of resuming in-person athletics and activities in some capacity this spring.