August 23, 2023
A Message from Interim Superintendent Robinzine
Dear Thornton Fractional School District 215 Family,
It is w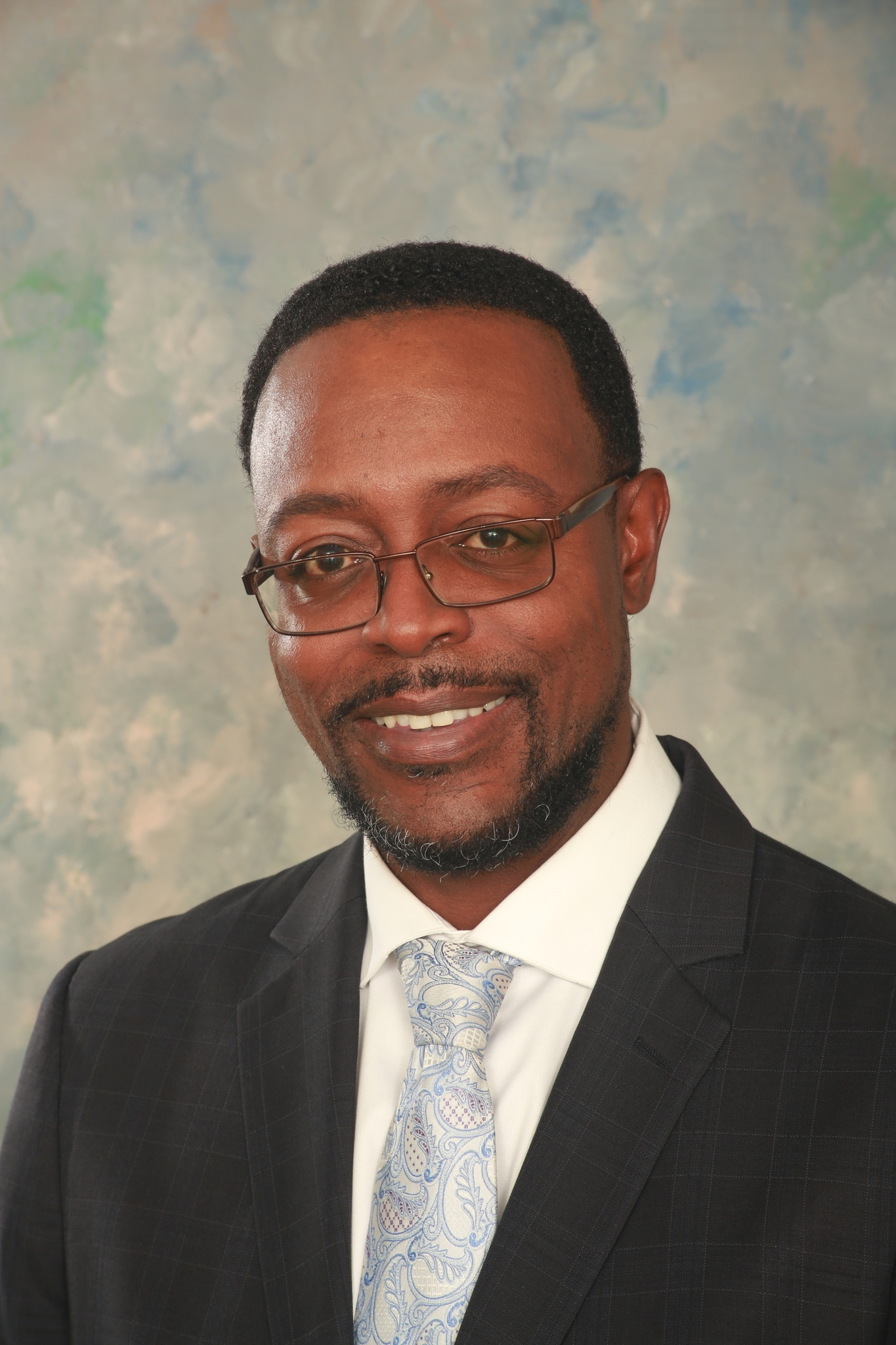 ith great pleasure, honor, and humility to serve you as Interim Superintendent for the 2023-2024 school year. I am excited to work with students, parents/guardians, the leadership teams, and staff in this new role. It is my true desire to accept new challenges, duties, and responsibilities to provide a collegial and productive working environment for all students and staff. I am especially looking forward to establishing and maintaining a school community environment of respect, care, and rapport for all.
During my leadership with T.F. District 215, I have implemented strategies and procedures that promoted higher expectations for staff and students relative to instruction, school safety, classroom management, community service, discipline, and staff recruitment. I have also developed and implemented new procedures and strategies designed to maintain a positive learning community, including improvements in communication between staff and parents, community agencies, and community partners.
We will continue to work diligently towards our mission to "provide diverse learning opportunities that inspire all students to become life-long learners who contribute to their community." As we approach the beginning of the 2023-24 school year together, we as a team welcome, value, and encourage the feedback of staff, students, and community. Again, I look forward to working with all of you to ensure successful outcomes for all our students. Enjoy the rest of your summer and I look forward to seeing you soon!
Yours in Education,
John M. Robinzine
Interim Superintendent of Schools
Spanish Translation:
Estimada Familia del Distrito Fraccional 215 de Thornton:
Es con gran placer, honor y humildad servirles como Superintendente Interino para el año escolar 2023-2024. Estoy emocionado de trabajar con los estudiantes, padres/guardianes, los equipos de liderazgo, y el personal en este nuevo papel. Es mi verdadero deseo aceptar nuevos retos, deberes y responsabilidades para proporcionar un ambiente de trabajo colegiado y productivo para todos los estudiantes y el personal. Estoy especialmente ansioso por establecer y mantener un ambiente de respeto, cuidado y compenetración para todos en la comunidad escolar.
Durante mi liderazgo en el Distrito 215 de T.F., he implementado estrategias y procedimientos que promueven expectativas más altas para el personal y los estudiantes en relación con la instrucción, la seguridad escolar, la gestión del aula, el servicio comunitario, la disciplina y la contratación de personal. También he desarrollado e implementado nuevos procedimientos y estrategias diseñadas para mantener una comunidad de aprendizaje positiva, incluyendo mejoras en la comunicación entre el personal y los padres, agencias comunitarias y socios comunitarios.
Continuaremos trabajando diligentemente hacia nuestra misión de "proporcionar diversas oportunidades de aprendizaje que inspiren a todos los estudiantes a convertirse en aprendices de por vida que contribuyan a su comunidad." A medida que nos acercamos al comienzo del año escolar 2023-24 juntos, nosotros como equipo damos la bienvenida, valoramos y alentamos el comentario del personal, los estudiantes y la comunidad. Una vez más, espero con interés trabajar con todos ustedes para asegurar resultados exitosos para todos nuestros estudiantes. Disfruten del resto del verano y espero verlos pronto.
Suyo en Educación,
John M. Robinzine
Superintendente Interino de Escuelas