Career Development Events
21st Century Entrepreneurship
1st Annual Shark Tank Competition
21st Century Entrepreneurship is a new course in District 215 this school year. Throughout the year the students have learned the fundamentals of running a business, writing a business plan, and implementing those components using a virtual business software tool. Students enjoyed watching Shark Tank as they analyzed sales pitches, financials, and business strategies to gain investors. To test their entrepreneurial prowess the Entrepreneurship Students participated in the 1st Annual Shark Tank Competition.
In a team environment, students worked together to strategize and form a business, write the business plan, prepare financial statements, and deliver the sales pitch to the volunteer business owners, who became the Shark Tank investors, in hopes of negotiating a deal.
Thanks to the hard work of Mrs. Jennifer Donovan, TF North instructor, and Mr. Shane Mosel, TF South instructor, the event was a huge success!
Thornton Fractional North Shark Tank Event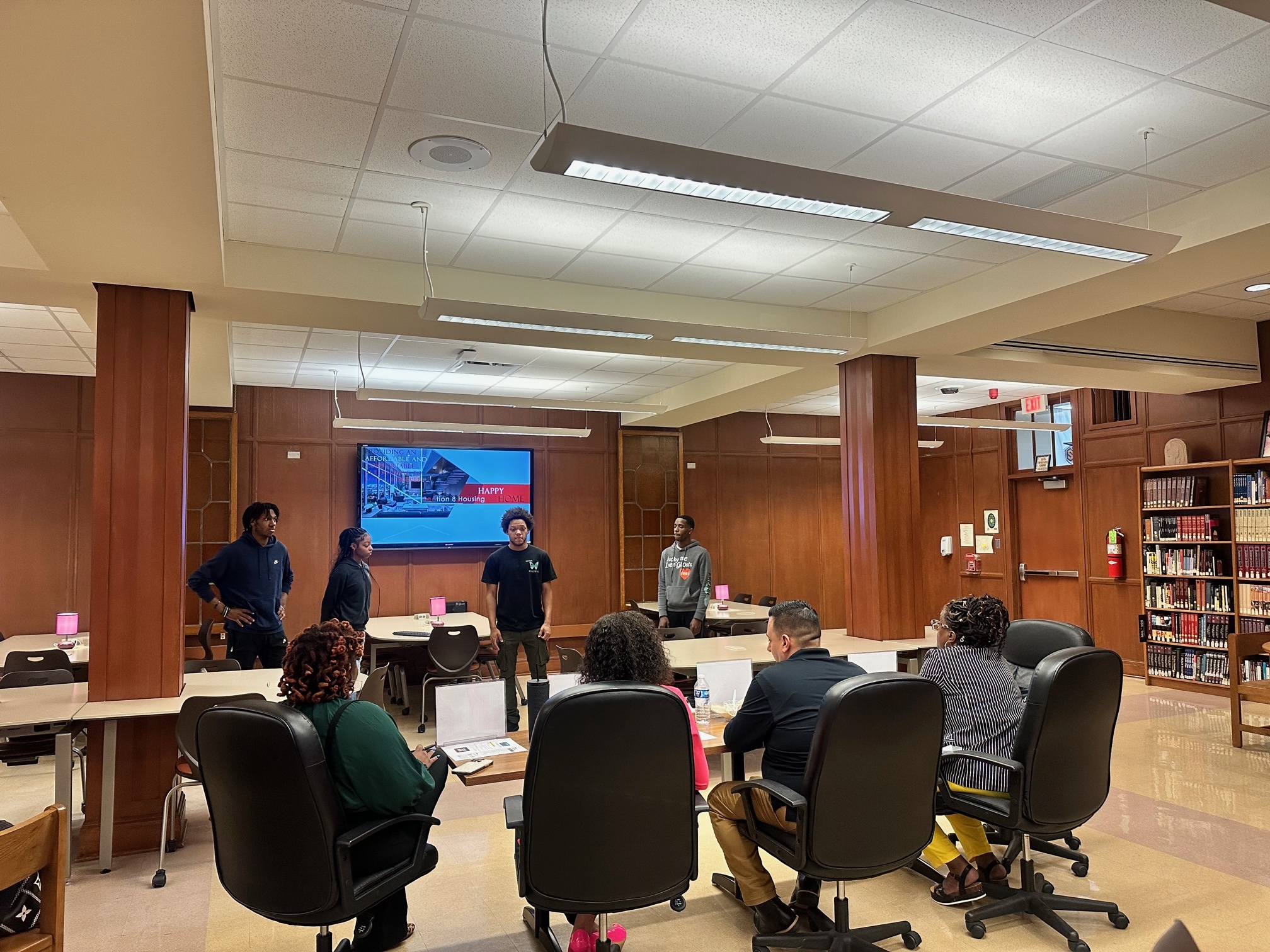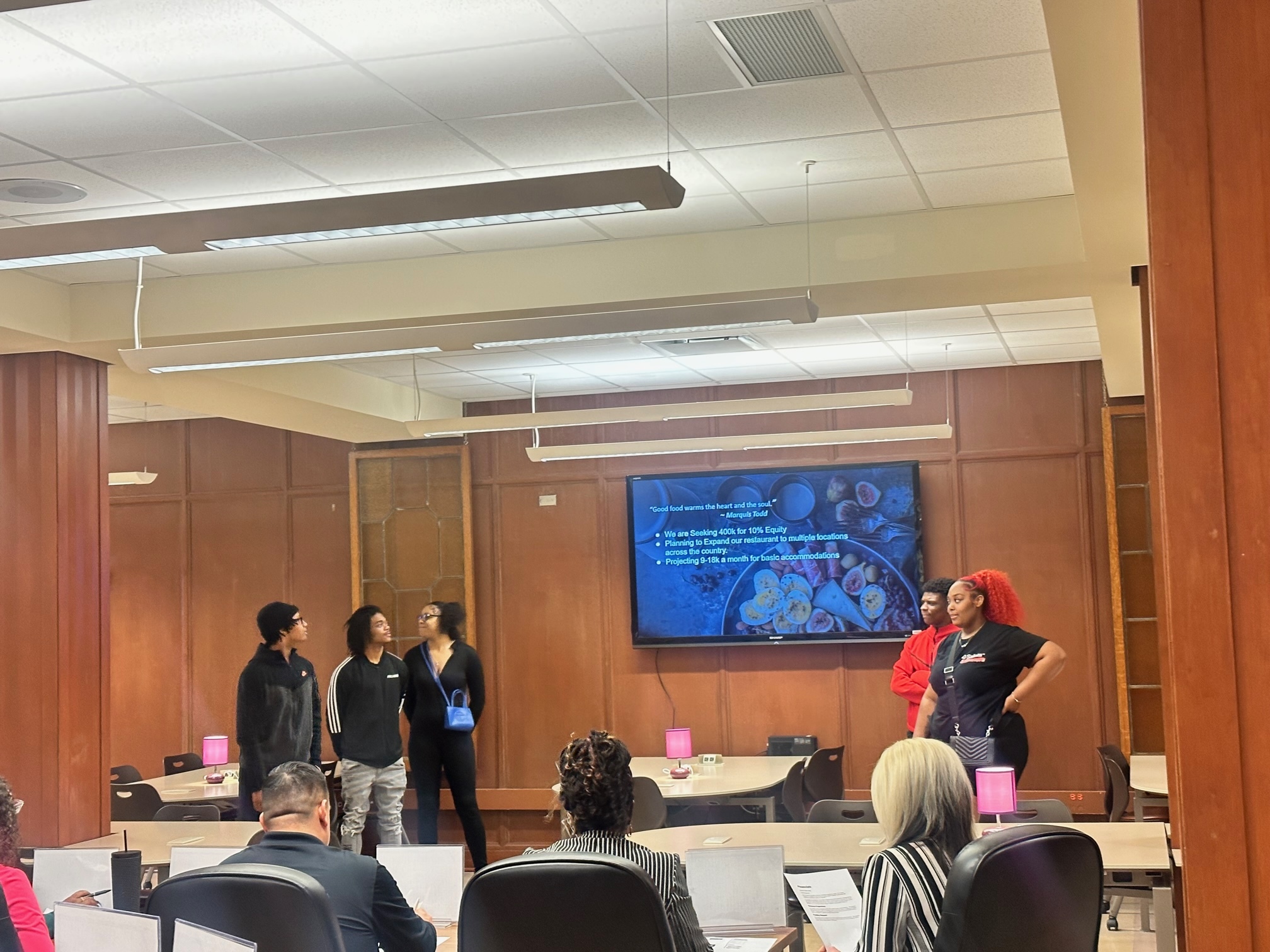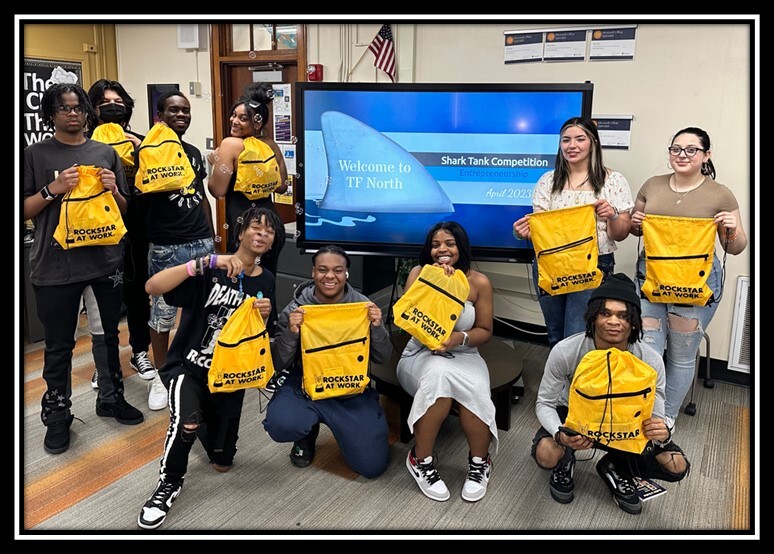 Thornton Fractional South Shark Tank Event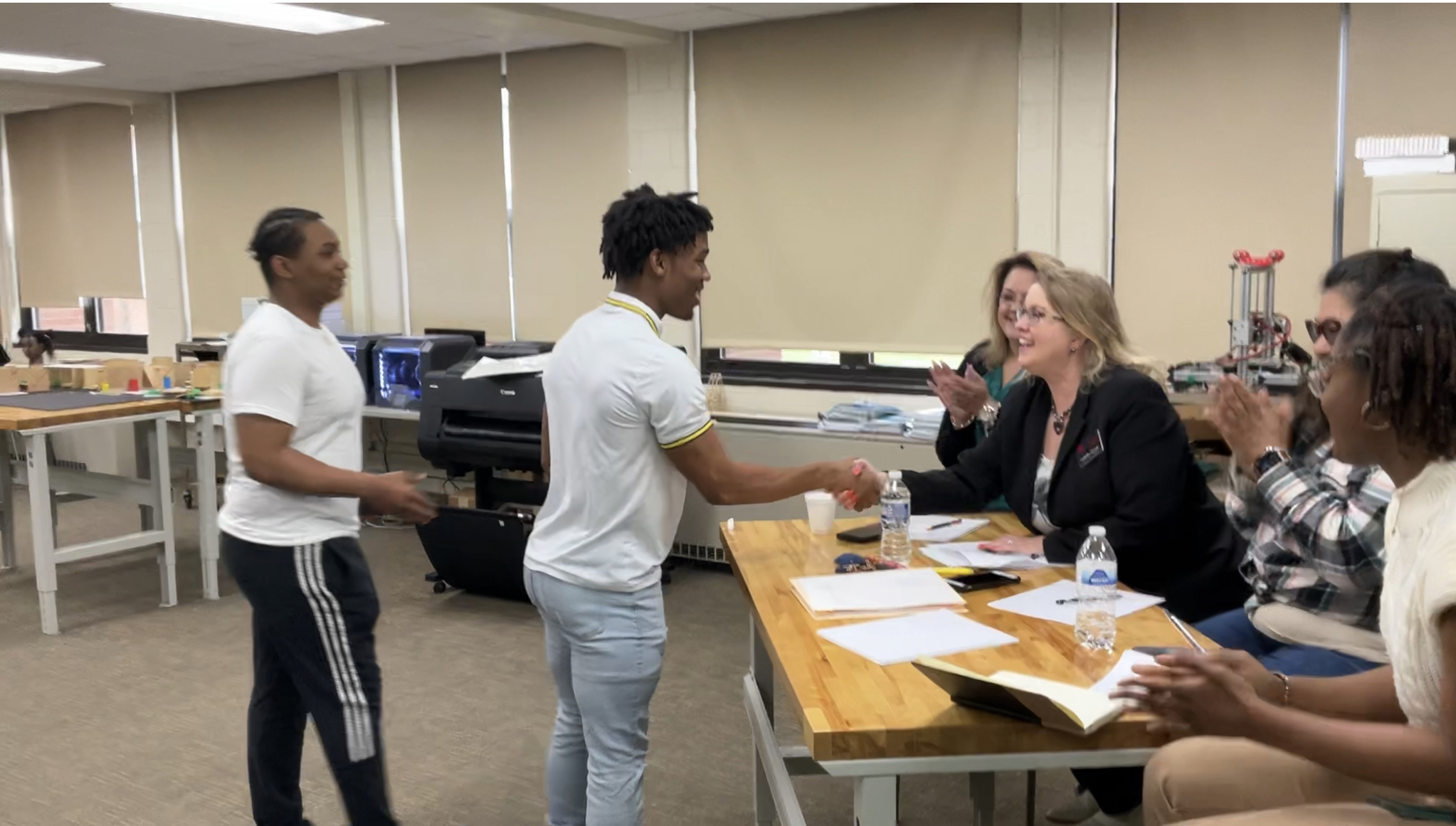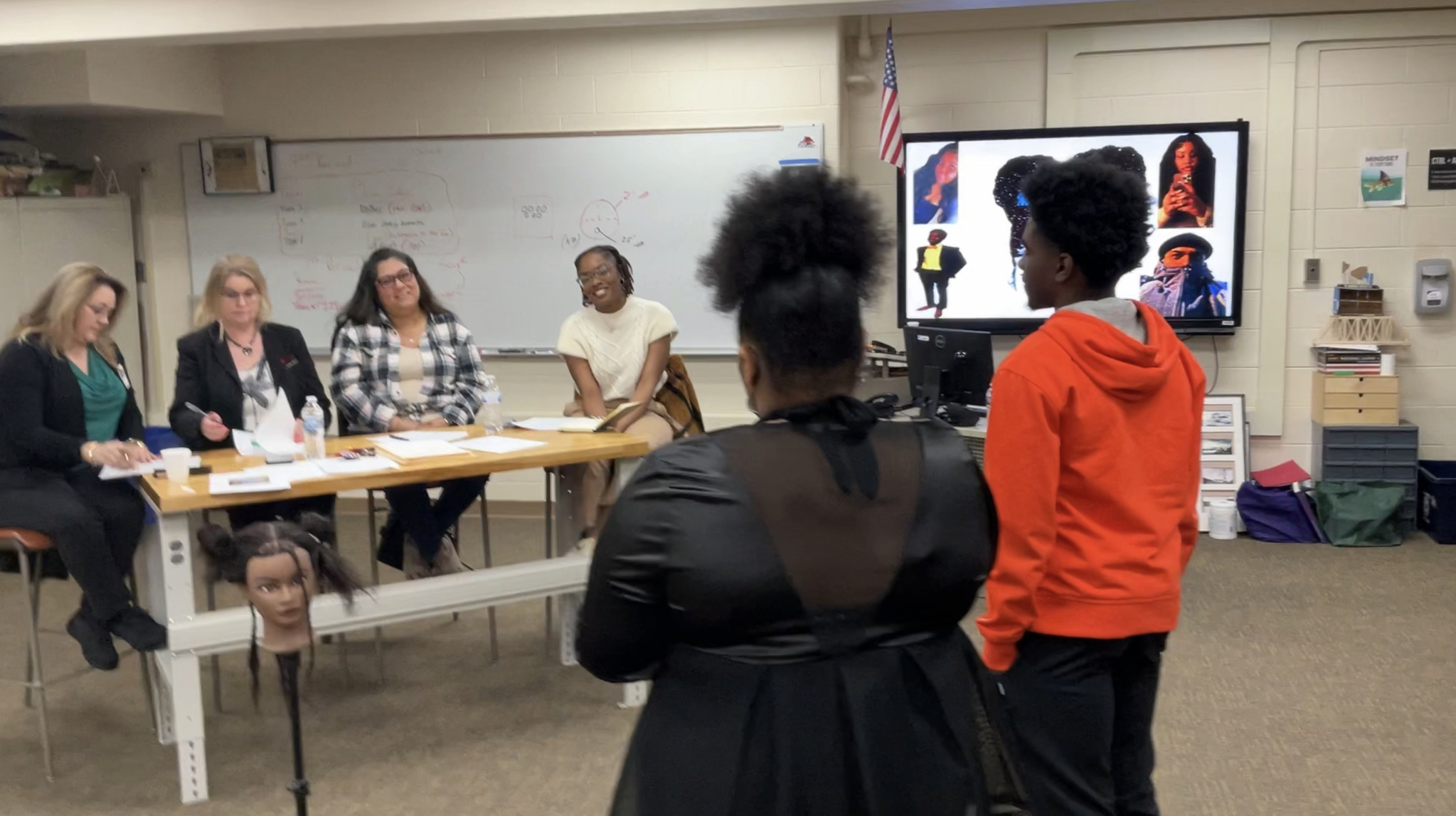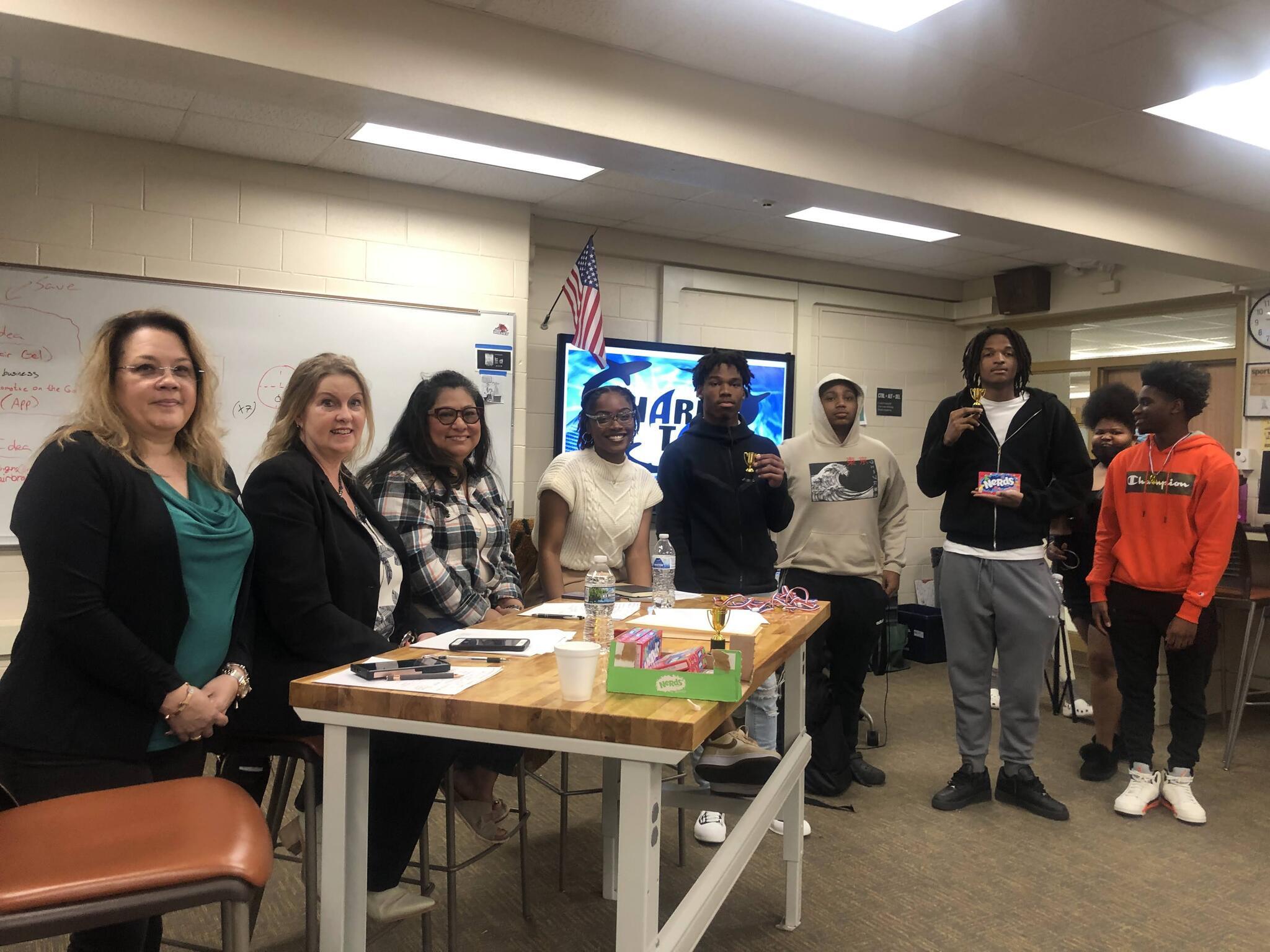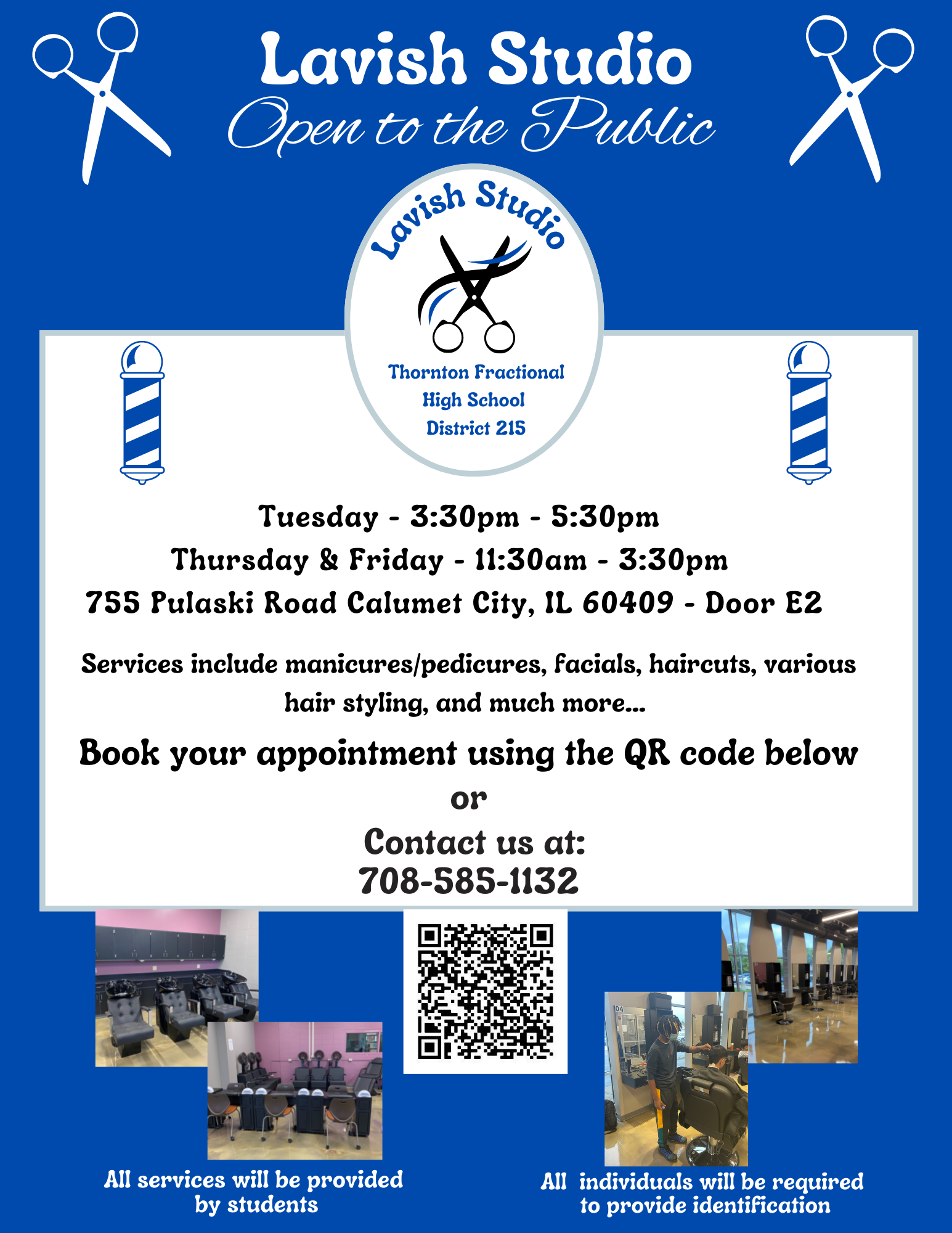 Electricial Program Open House
The Career Development Department hosted its first Open House to showcase our partnership with IBEW Local 134. Through this partnership we are able to offers our students the opportunity gain training in the electrician field. Students who choose to pursue training through this program will commit to two levels of classroom/laboratory instruction. Upon successful completion of the Electricity Program, graduates will be provided mentored on-the-job training for a period of one year as they transition into the world of electrical construction.
In attendance at this open house was administration, board of education members, parents, students, and State Representative, William Q. Davis.