Lavish School of Cosmetology & Barbering Grand Opening - Lansing Journal Media Coverage
Click HERE to read the article by the Lansing Journal.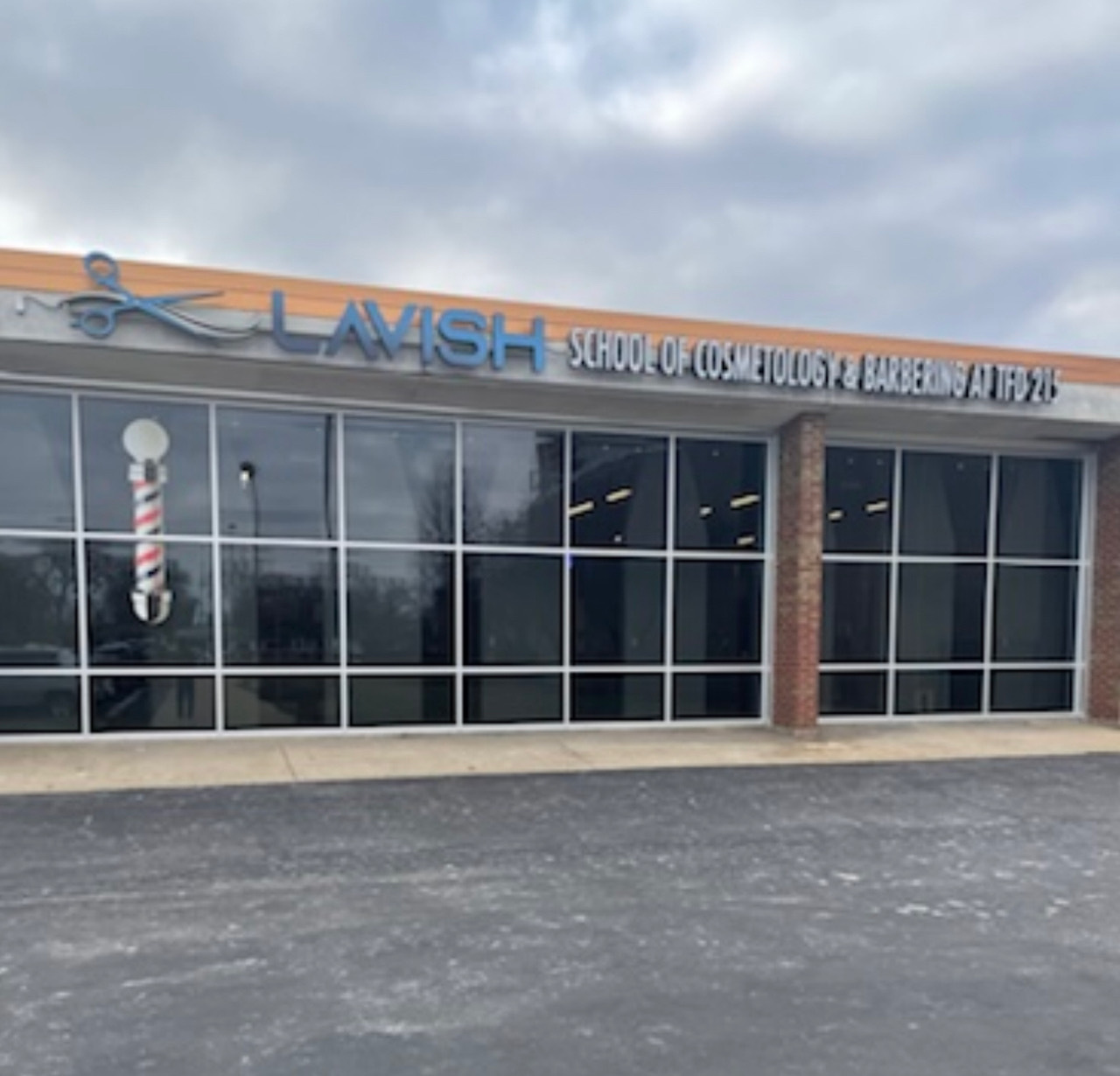 Video Highlights of the Grand Opening
Video created by The Lansing Journal
Career Development Showcase - Media Coverage
Click Here to Read the Lansing Journal Press Coverage of our CTE Showcase.
Collision & Repair: Muscle Car & Corvette Nationals
Congratulations to Mr. Jorge Navarrete and his Collision and Repair students for their excellent work restoring a 1960 El Camino car. The car was displayed at the Muscle Car and Corvette Nationals and this amazing achievement will also be featured in the upcoming issue of Impala News.