Career Development Administration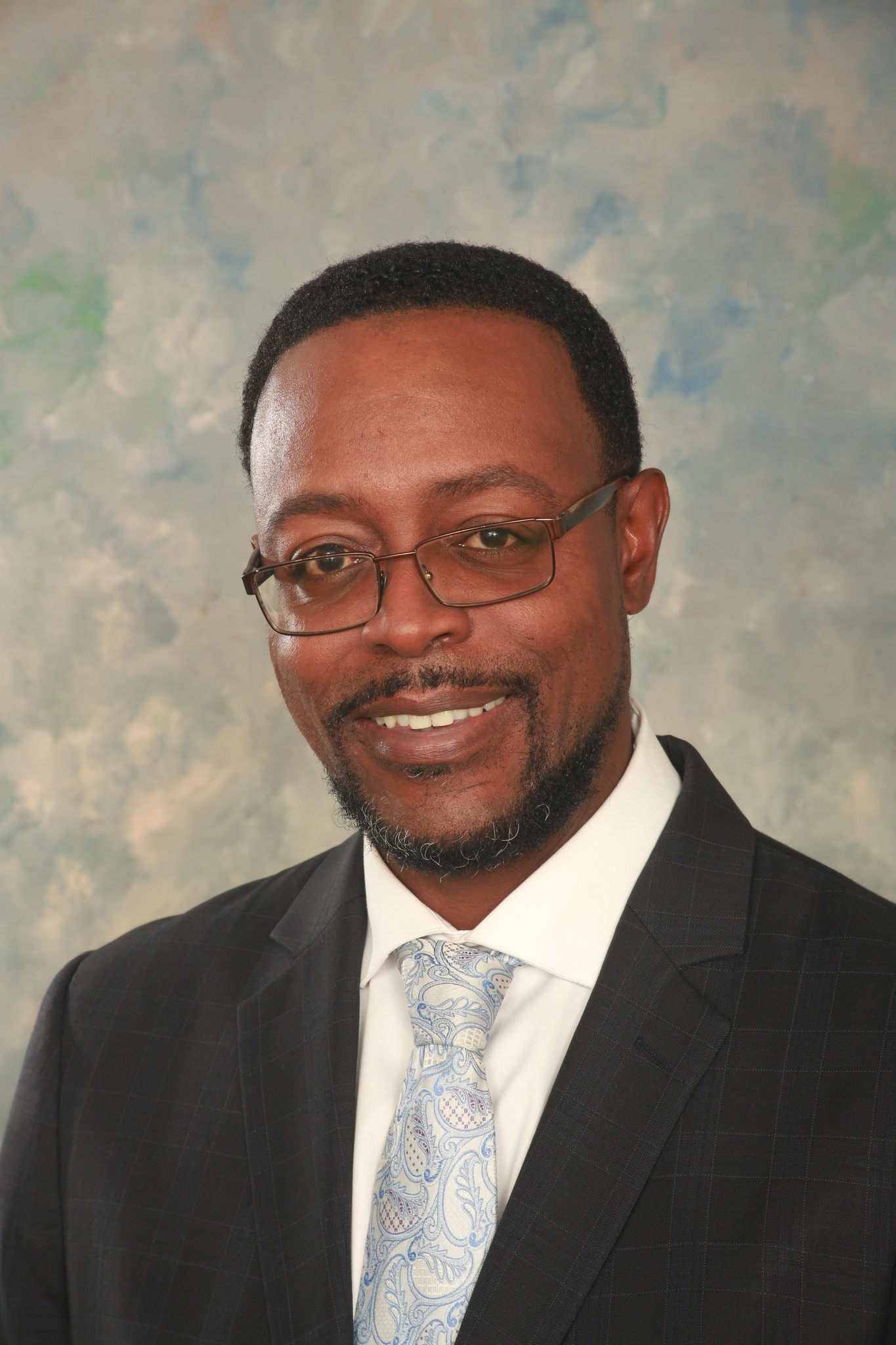 John Robinzine
Interim Superintendent of District 215
John Robinzine is the Interim Superintendent of District 215 as well as the leader of the Career Development Team for Thornton Fractional District 215. Before being appointed to this role, he spent three years as T.F. Center's Principal and Director of Career and Technical Education. During his tenure in his previous dual role, John was instrumental in growing existing programs and developing new C.T.E. programming for all District 215 students. He also currently serves as the Title IX Nondiscrimination Coordinator and as one of the district's complaint managers. With over 20 years of experience in education and with District 215, John spent seven years teaching a variety of social studies courses and also dedicated four years as the assistant and head track and field coach before pursuing an educational leadership role. John also served as the Assistant Principal for Building Control and Credit Recovery Program Coordinator at T.F. South. He has held several other leadership roles at T.F. South, including co-chairing curriculum committees, the Early Intervention Program (EIP), and T.A.C.T (Tolerance, Acceptance, Community, and Togetherness), a committee of staff and student volunteers that organizes efforts to build and maintain a positive school climate and equity. John holds a Bachelor of Science degree in Social Science Education from Illinois State University and earned a Master of Arts degree in Educational Leadership from Governors State University. John completed his Superintendent Endorsement program and is currently working to complete his dissertation to earn a Doctor of Education degree in Educational Leadership from Concordia University Chicago.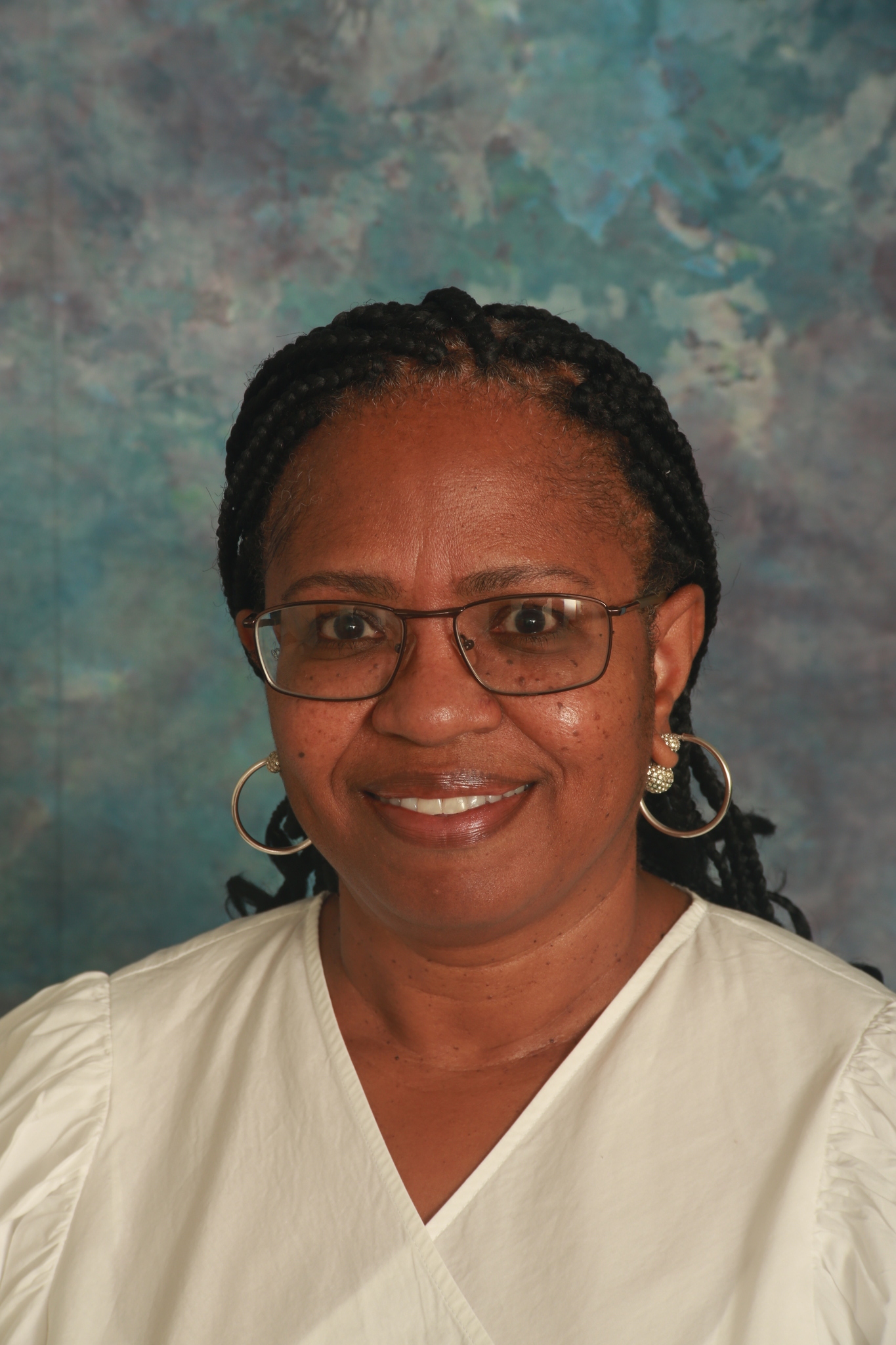 Carol Brooks
Director of Career and Technical Education
Carol Brooks is the Director of Career and Technical Education (CTE). Prior to joining this dynamic team, Carol was the Executive Director at the Career Development System and served as the System Director for EFE 065 therefore she is no stranger to District 215. She brings extensive knowledge of CTE grants and administration from a broad range of educational levels. Among Carol's duties as Director of CTE are:
Provide leadership that supports the mission, vision, goals, and interests of the District and students

Develop and implement a comprehensive program for students in career and technical education
Provide direction and leadership in the development of protocols and procedures to analyze principal projects
Work to develop and maintain work-based programming.
Carol has worked for the Illinois State Board of Education, Southern Illinois University, and a small school district in the Metro East area where she started her education career. Carol earned a Bachelor of Science in Management Information Systems from Southern Illinois University in Edwardsville (SIUE). She returned to SIUE to obtain the pedagogy and received her Type 09 in Business Education. Carol earned a Master of Arts in Education Leadership from the University of Illinois, Springfield.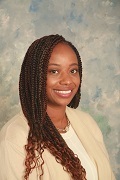 Wendy Bivins
Career Development Coordinator and Counselor
Wendy Bivins is District 215's Career Development Coordinator and Counselor. Wendy is however no stranger to the District. She was a classroom educator at Thornton Fractional North High School for thirteen years before stepping into the role of Career Counselor. Throughout those thirteen years, she worked as an advanced placement teacher for both English Language and Psychology. She is the current sponsor of the District's Future Teachers Club and also a co-facilitator of the Future Teacher Summer Academy Program. The FTSA program allows students who strive to become educators, to gain hands-on experience as student teachers, while also gaining valuable knowledge about the educational field through professional development courses. Wendy is also a recipient of the Golden Apple Scholar Award and has worked with the foundation in various capacities over the years. Wendy holds a Bachelor's degree in English and Education, with a minor in Psychology from the University of Illinois at Urbana Champaign. She holds a Masters Degree in English Literature from DePaul University and a Masters Degree in School Counseling from Concordia University.
Rosa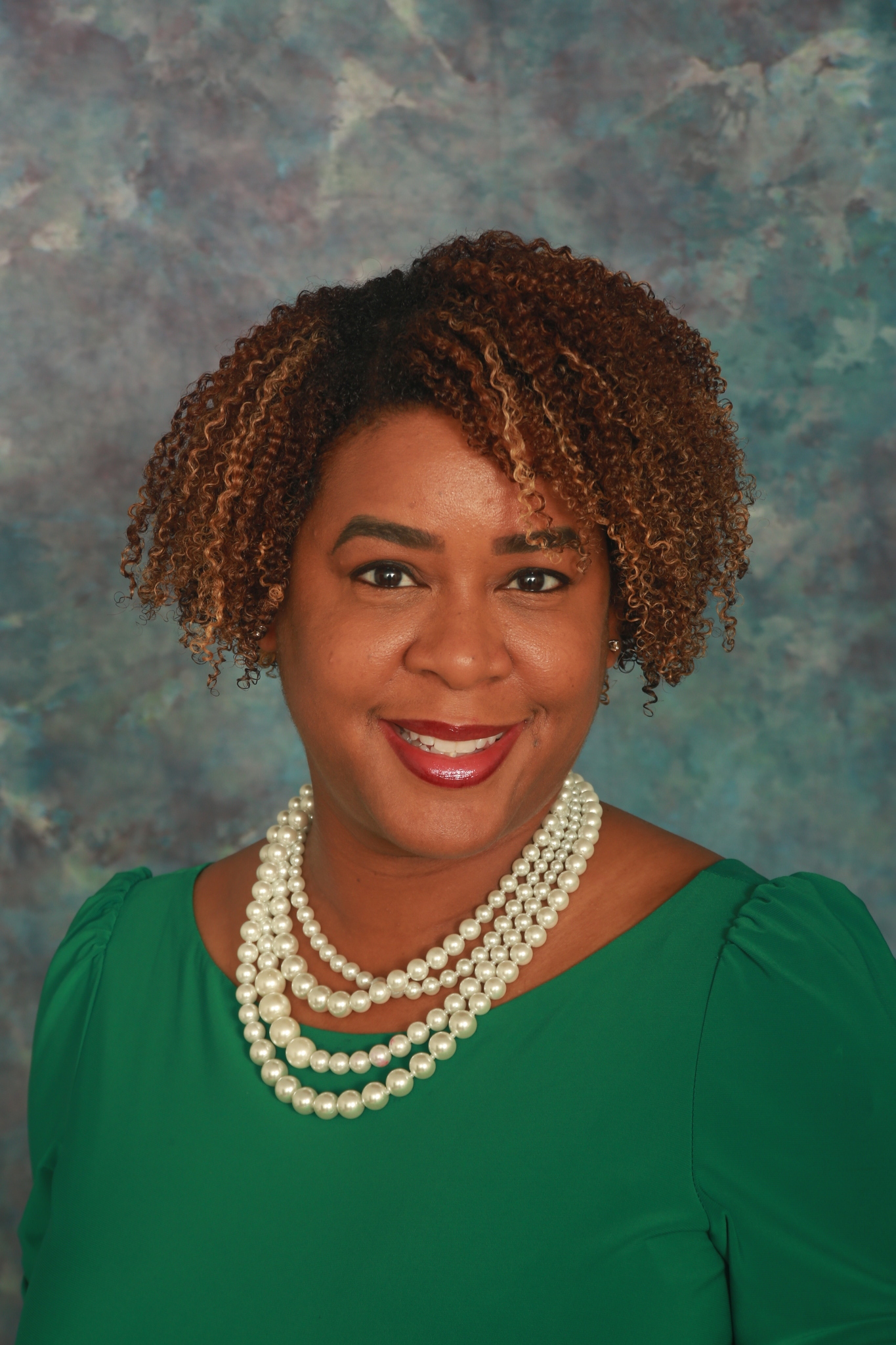 lind Scaife
Early College & Career Coordinator
Rosalind Scaife is the Early College and Career Coordinator for Thornton Fractional District 215. She will be Coordinating the Step-Up and Dual Credit Programs. This is her 23rd year in education and she spent the past 14 years as a School Counselor. Rosalind has implemented and participated in the American School Counseling Association Recognized Model Program for high school. She holds a College Advising Credential, an ASCA credential in Career Development, and a Hobson's Certification for Naviance. These experiences lend to her passion for post-secondary education and career development. Rosalind's expertise has led her to assist students in having a solid post-secondary plan after completing high school. Her excitement for this role equates with the excitement she has for students to discover their greatness.
Rosalind holds a Bachelor's Degree in Sociology from Illinois State University. She also has a Masters Degree in School Counseling from Concordia University Chicago and a Masters degree from the American College of Education in Educational Leadership.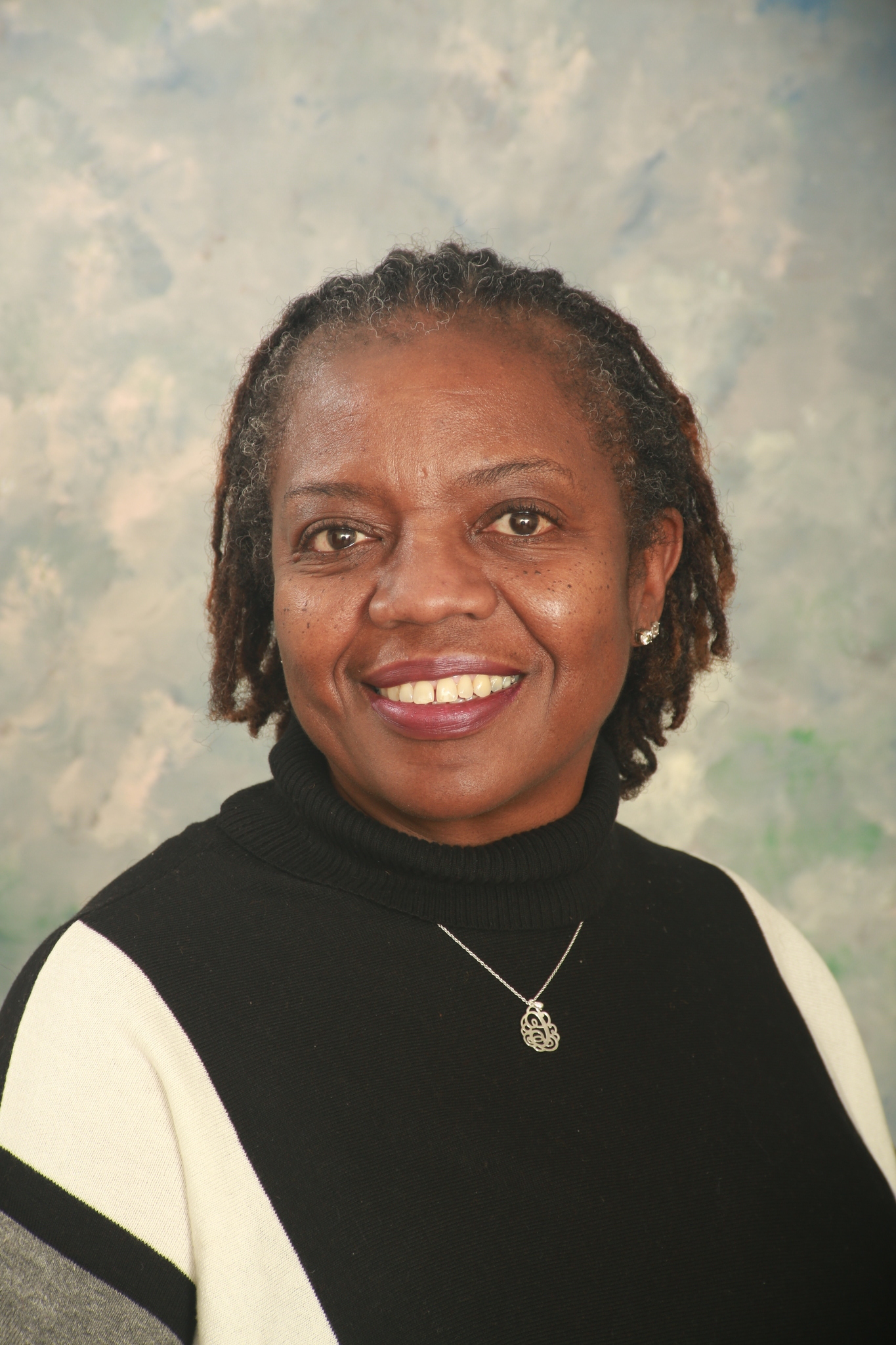 Cassandra Dorsey
Executive Assistant for Career Development
Cassandra Dorsey is the Executive Assistant for Career Development. Cassandra has worked in education for over 14 years. During that time, she worked with the Illinois State Board of Education in the Special Education Department. She also served as the Executive Secretary to the Superintendent for various districts.