Career Development Administration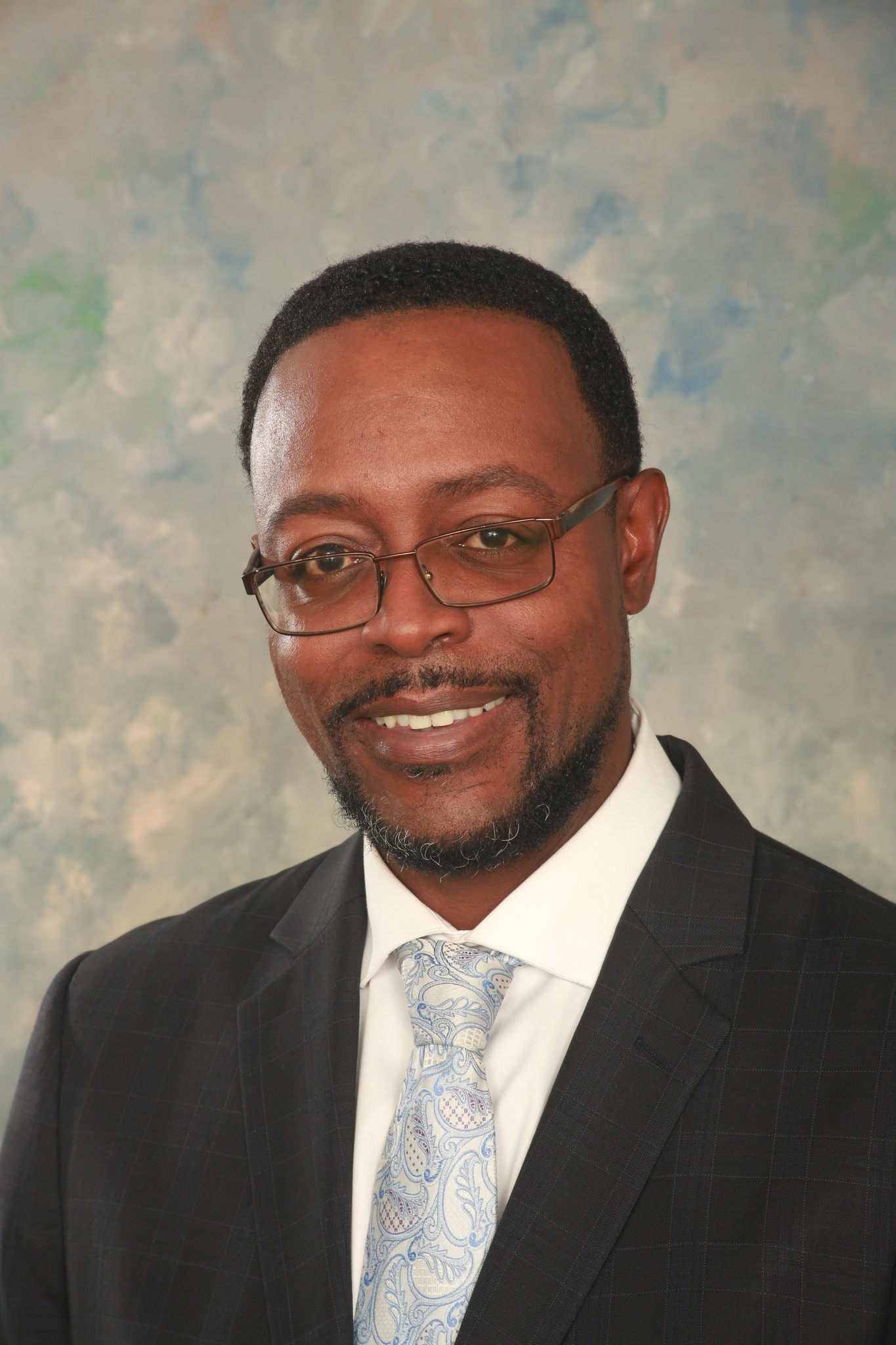 John Robinzine
Assistant Superintendent of Career Development
John Robinzine is the Assistant Superintendent of Career Development for Thornton Fractional District 215. Before being appointed to this role, he spent three years as T.F. Center's Principal and Director of Career and Technical Education. During his tenure in his previous dual role, John was instrumental in growing existing programs and developing new C.T.E. programming for all District 215 students. He also currently serves as the Title IX Nondiscrimination Coordinator and as one of the district's complaint managers. With over 20 years of experience in education and with District 215, John spent seven years teaching a variety of social studies courses and also dedicated four years as the assistant and head track and field coach before pursuing an educational leadership role. John also served as the Assistant Principal for Building Control and Credit Recovery Program Coordinator at T.F. South. He has held several other leadership roles at T.F. South, including co-chairing curriculum committees, the Early Intervention Program (EIP), and T.A.C.T (Tolerance, Acceptance, Community, and Togetherness), a committee of staff and student volunteers that organizes efforts to build and maintain a positive school climate and equity. John holds a Bachelor of Science degree in Social Science Education from Illinois State University and earned a Master of Arts degree in Educational Leadership from Governors State University. John completed his Superintendent Endorsement program and is currently working to complete his dissertation to earn a Doctor of Education degree in Educational Leadership from Concordia University Chicago.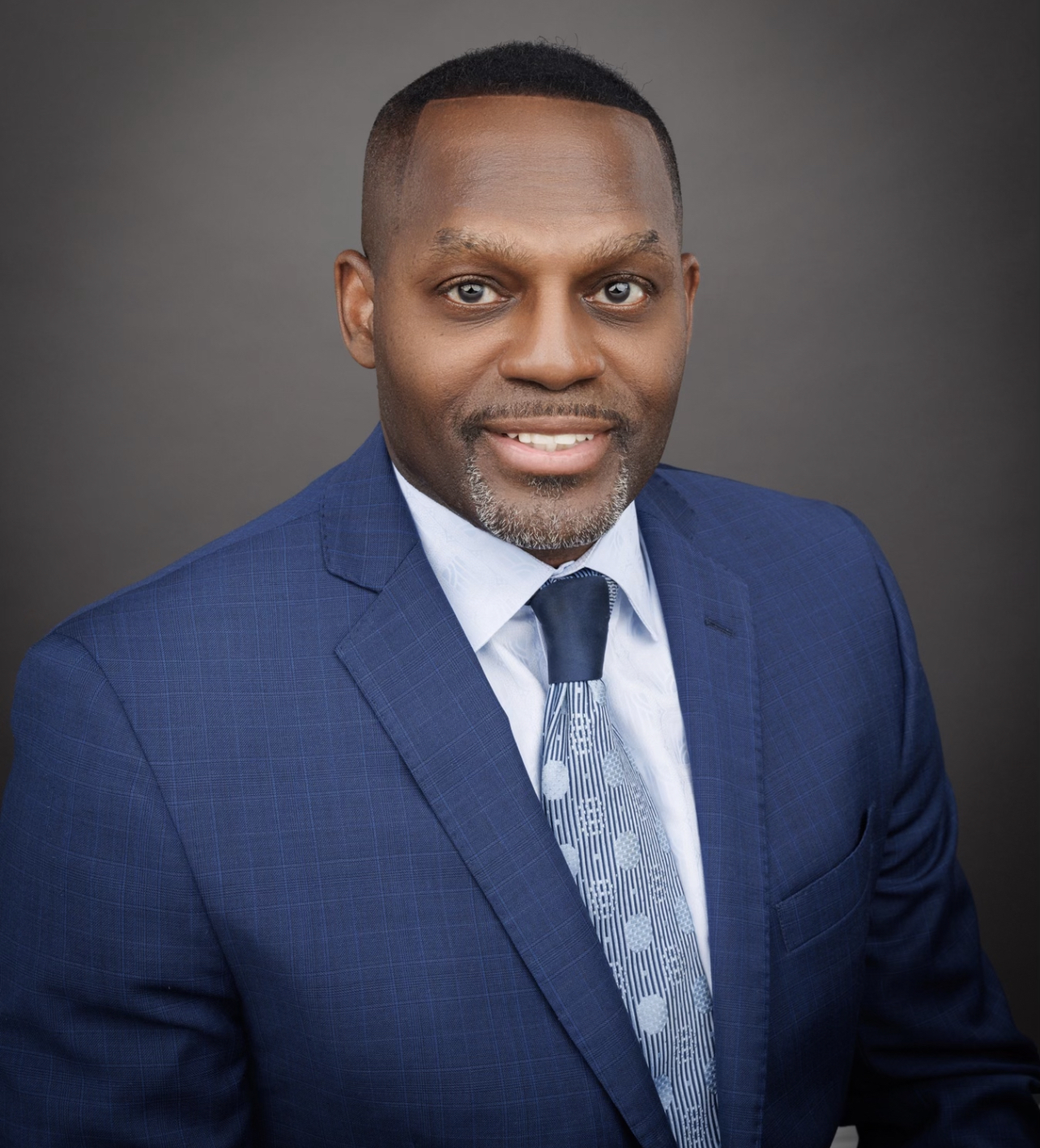 Ricardo Johnson
Director of Career & Technical Education
Ricardo D. Johnson is the Director of Career and Technical Education. He has been in education for sixteen years and was a CTE teacher with a neighboring high school district, an assistant principal at the elementary level, a principal at the junior high school level, and most recently, the State-wide Director of CTE, Grants Management, and Quality Assurance with Illinois Department of Juvenile Justice – School District #428. In his latter role, Ricardo was the Agency's EFE #570 Systems Director, supervised CTE teachers and external partnerships for dual credit and work-based learning opportunities, managed the School District's Career and Technical Education Improvement and Perkins grants, and was an active member of both the National Governors Association's Policy Academy and the State Task Force on Developing Opportunities for Youth and Young Adults Who Are Jobless and Out-of-School. Ricardo has presented on CTE-related topics at local, regional, and national conferences. Prior to his career in education, Ricardo was employed as an internal auditor, a grant administrator, and a senior accountant with a certified public accounting firm. Ricardo also previously owned and operated a franchise restaurant, in which he employed and directly mentored high school students. Ricardo holds an undergraduate degree in Accounting from Western Illinois University, a Master of Arts in Teaching from Olivet Nazarene University, and a Master of Business Administration and a Master of Arts in Educational Leadership both from Governors State University. Additionally, Ricardo earned the Chief School Business Official endorsement.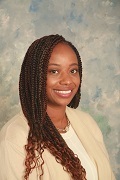 Wendy Bivins
Career Development Coordinator and Counselor
Wendy Bivins is District 215's Career Development Coordinator and Counselor. Wendy is however no stranger to the District. She was a classroom educator at Thornton Fractional North High School for thirteen years before stepping into the role of Career Counselor. Throughout those thirteen years, she worked as an advanced placement teacher for both English Language and Psychology. She is the current sponsor of the District's Future Teachers Club and also a co-facilitator of the Future Teacher Summer Academy Program. The FTSA program allows students who strive to become educators, to gain hands-on experience as student teachers, while also gaining valuable knowledge about the educational field through professional development courses. Wendy is also a recipient of the Golden Apple Scholar Award and has worked with the foundation in various capacities over the years. Wendy holds a Bachelor's degree in English and Education, with a minor in Psychology from the University of Illinois at Urbana Champaign. She holds a Masters Degree in English Literature from DePaul University and a Masters Degree in School Counseling from Concordia University.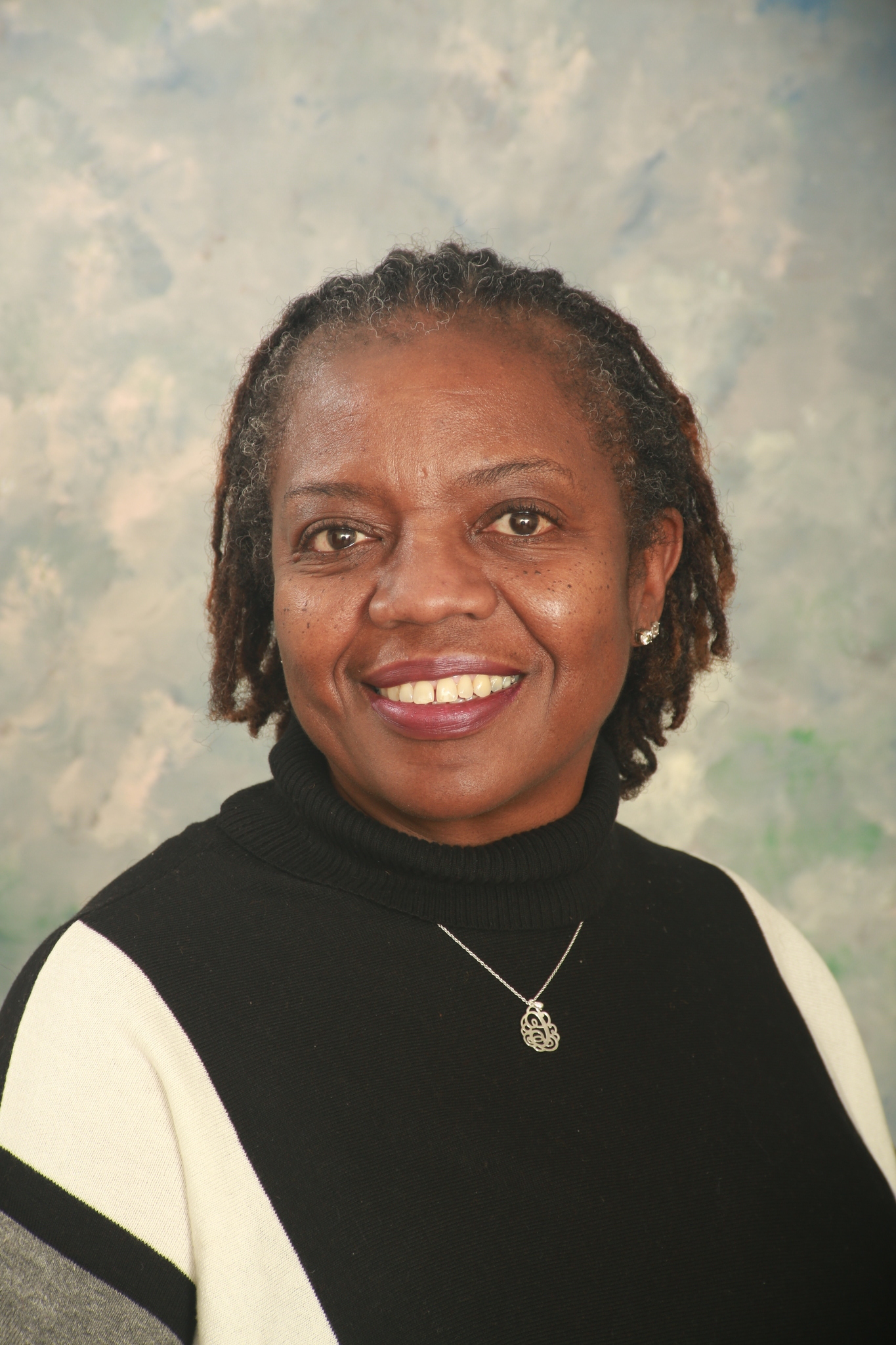 Cassandra Dorsey
Executive Assistant for Career Development
Cassandra Dorsey is the Executive Assistant for Career Development. Cassandra has worked in education for over 14 years. During that time, she worked with the Illinois State Board of Education in the Special Education Department. She also served as the Executive Secretary to the Superintendent for various districts.