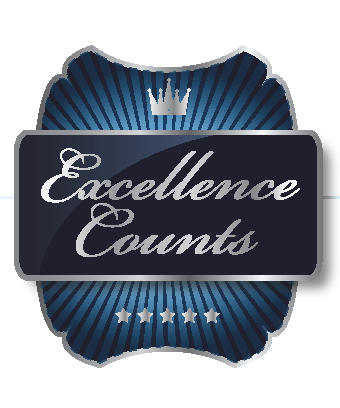 District 215 has an abundance of committed individuals - teachers, support staff, parents, and community members - who work unselfishly to make our schools and district successful.
Excellence Counts is an award that the Board of Education designed to recognize those individuals who have impacted the lives of our students, both in and out of the classroom.
Our award, Excellence Counts, provides an avenue for district staff, parents, students, and community members to nominate and honor those people who have done their very best for District 215. At each monthly meeting, the Board of Education will publicly acknowledge and honor Excellence Counts nominees for their contribution and dedication.
May 2019 Recipient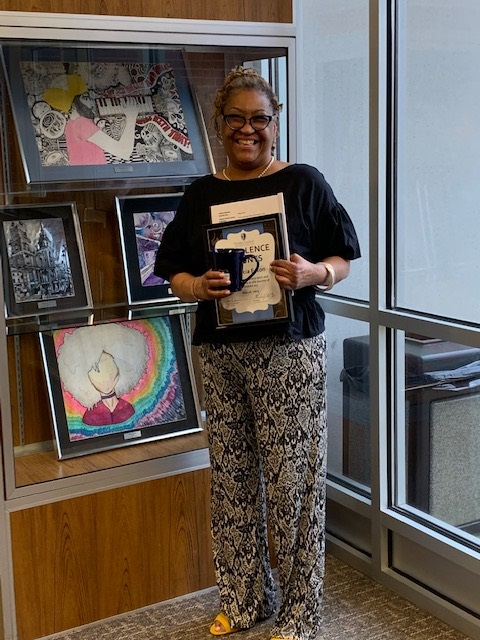 April 2019 Recipient
Ernst Lamothe
Over the past two years, Mr. Lamothe has consistently contributed funds to support the endeavors of TF North and TF South. He has donated funds to support our annual Thanksgiving Dinner and Veterans Luncheon. He has partnered with the athletic department to provide after school snacks to our TF North athletes. Mr. Lamothe helped to bring breast cancer awareness to the students and community via "Pink Out" games and distributed headbands, shirts and sweatshirts at TF North and TF South. Most recently, Mr. Lamothe appeared at various senior nights, equipped with headbands for all students at TF North and TF South (in purple and red lettering, respectively). Mr. Lamothe shows consistent dedication and and support to our District 215 family.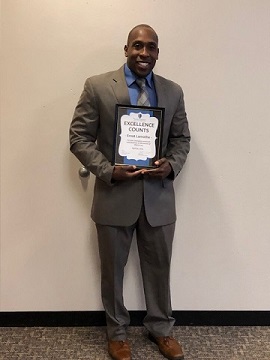 Nomination Forms
Know someone who deserves recognition?
Download the nomination form below!


Excellence Counts Nomination Form