Important Announcements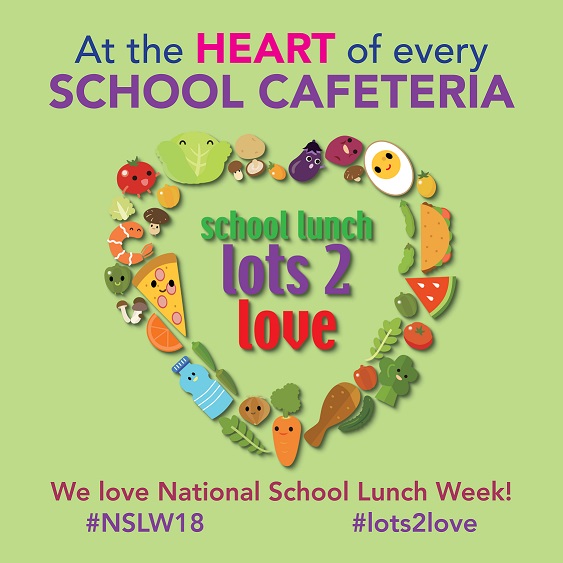 National School Lunch Week
On Thursday, October 18th a free cookie will be given out at all lunch periods to honor National School Lunch Week.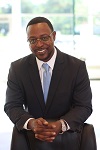 Principal's Message
John Robinzine
Greetings TFC Family,
Please help inform our school improvement plan by completing the Illinois 5 Essentials survey. We need a response rate of at least 20% in order for a meaningful report to be generated. Our true goal is a 100% response rate.
Below you will find the link to the Illinois 5 Essentials survey.
https://survey.5-essentials.org/illinois/
For more information about the survey and student participation, please see the following:
In addition, as we approach the end of the 1st Semester, we are continuously providing incentives and implementing academic initiatives to help keep your student on track. Please continue to monitor your student's academic progress via our Power Parent portal. You can always feel free to contact your student's teachers with any questions and/or concerns as well. Our staff is working diligently to prepare students for final exams on December 20 and 21. We are proud of the efforts that have been made by our students to remain focused and hungry for success. Students, we ask that you stay hungry and focus on completing all of your academic work and preparing for you finals. Please click here for our Final Exam schedules
I am truly thankful for hardworking students and staff, and will continue to be thankful for all of your support to ensure your child's success. Have a great holiday season!
Yours in Education,
John M. Robinzine
Principal