Students Against Destructive Decisions (SADD)

Mr. Jim Ensalaco, SADD Sponsor
Phone: (708) 585-1102
Email: jensalaco@tfd215.org
Mr. Steven Twietmeyer, SADD Sponsor
Phone: (708) 585-1187
Email: stwietmeyer@tfd215.org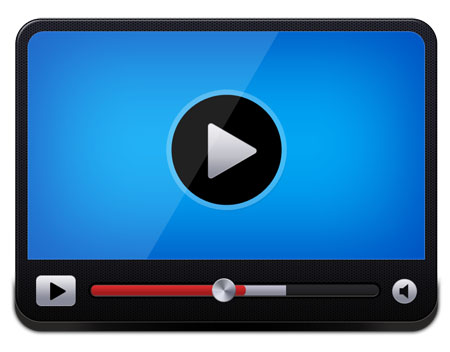 Click the video icon above to see a very special NATURALLY HIGH message from some of your favorite celebrities.
---
Description: Students Against Destructive Decisions is a school based organization that addresses the various destructive decisions that young people may be tempted to make. The mission of this club is to empower young people to successfully confront the risks and pressures that challenge them in their daily lives.
Activities include: Red Ribbon Week, Rock the Belt, National Great American Smoke Out Day, National Eating Disorder Week, National Kick Butts Day
Procedure for Joining: Meeting every Monday (in Mr. Twietmeyer's room – room # may change)
Time Commitment: Meetings are every Monday and will increase prior to events.
Time Period: All year