November 17, 2014 - North
Announcements
Red Ribbon Week
Throughout this week, our students - led by our SADD Chapter (Students Against Destructive Decisions) have been sharing drug and alcohol prevention information with our student body. In the photo below students and staff wore red shirts to promote the importance of being drug and alcohol free.


Boo Night
Photos from our Family Halloween Party, called Boo Night, are posted on our Facebook page. Click here to view more photos of Boo Night and Day of the Dead Altars created by Ms. DeSota's and Ms. Ramos' Spanish classes.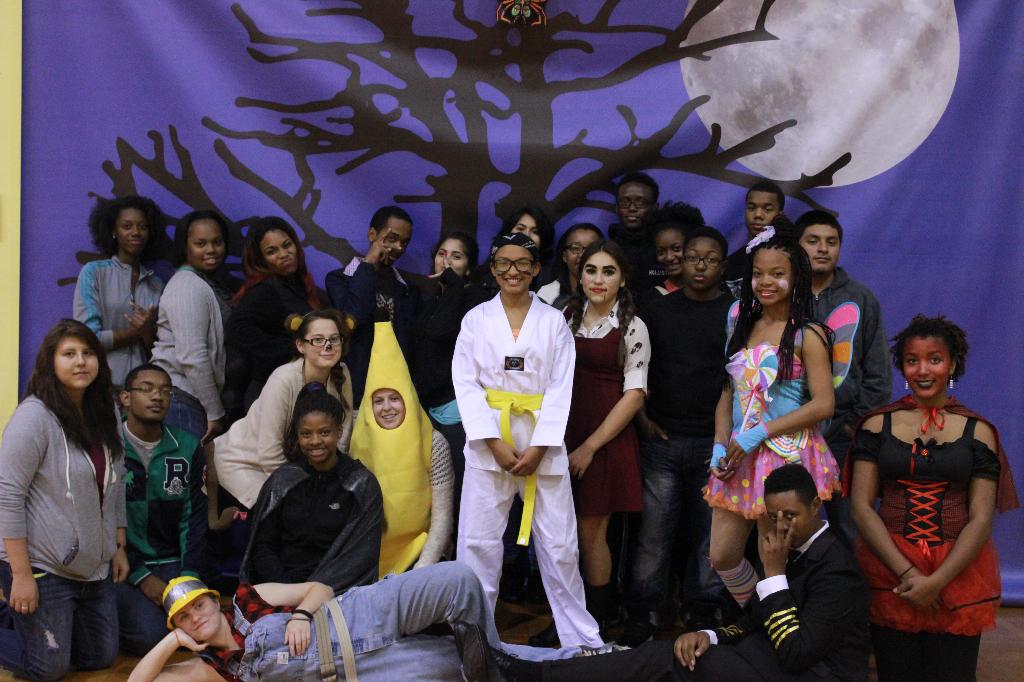 September Activity Student of the Month


Stephanie Bielefeldt is our September Activity Student of the Month. She has jumped into her leadership role with both feet. She has been instrumental in planning this year's Red Ribbon Week activities and has demonstrated her problem solving skills and communication skills with her peers and sponsors.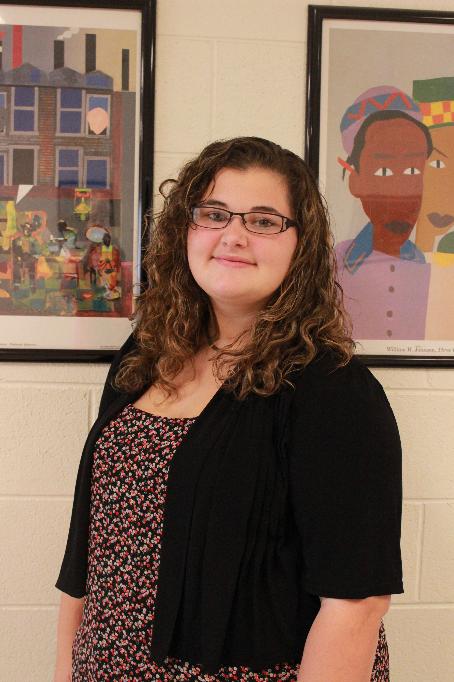 Purchase Your Yearbook
Students and parents can now reserve their copy of the 2015 Chronoscope for only $30. Students' names can be added to the cover for an additional $5. See Mr. Stephan in room 142 to reserve your copy today. Or order your 2015 T.F. North Chronoscope by credit card. Go to www.YearbookOrderCenter.com. Use order number 12143. (A $3.50 convenience fee will be added to online orders.) Email Mr. Stephan at jstephan@tfd215.org if you have any questions. Hurry, supplies are limited!
1954 Class Reunion
The TF North Class of 1954 reunited at Tiebel's on Friday, October 31, 2014.

Resources


Bullying Tipline
Although Bullying Prevention Month (October) is over, you can still help prevent bullying. Report bullying through the Tipline on our mobile app. In the photo below, our staff wore orange to show support for victims of bullying.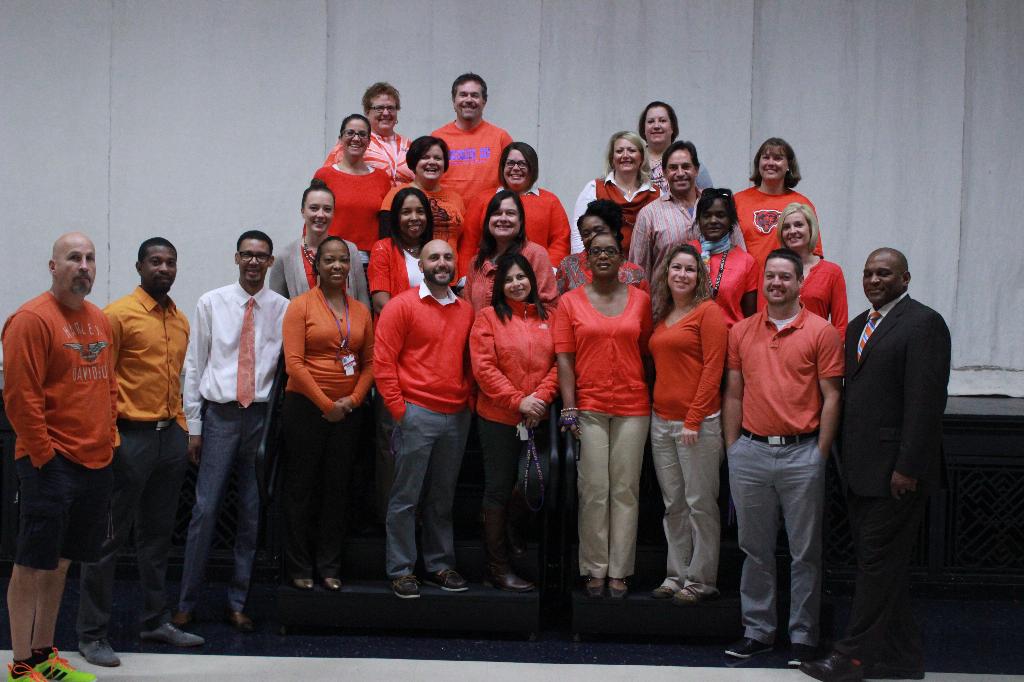 College Application Prep Lab
Senior Parents: If your child needs assistance completing college applications, TF North is hosting open labs on the application process on Tuesday's in the school library Smart Room after school from 3:15 PM to 4:15 PM. Any applications completed during that time will receive a free transcript request. Also, just a reminder that most priority college application deadlines are November 1st.


ACT Information
To register for the ACT exams, go to: http://www.actstudent.org/regist/

To download the 2014-15 ACT Test Preparation Guide, go to: http://www.act.org/aap/pdf/Preparing-for-the-ACT.pdf

To access the Testing & Education Reference Center which provides ACT practice tests, as well as an ACT online course,which offers highly personalized instruction for the exam, go to: http://infotrac.galegroup.com/itweb/calu16108?db=TERC

(Call Ms. Wall at (708) 585-1029 for password.)

Juniors and seniors that qualify for free or reduced lunch can get a fee waiver code for the exam from their guidance counselors.
ACT Test Dates and Registration Deadlines
| | | |
| --- | --- | --- |
| Test Date | Registration Deadline | Late Registration |
| December 13, 2014 | November 7, 2014 | November 8-21, 2014 |
| February 7, 2015 | January 9, 2015 | January 10-16, 2015 |
| April 18, 2015 | March 13, 2015 | March 14-27, 2015 |
| June 13, 2015 | May 8, 2015 | May 9-22, 2015 |
TF North/South Suburban College Step-Up Program

Seniors have an opportunity to earn up to 12 college credits TUITION FREE or at a reduced tuition cost. District 215 has partnered with South Suburban College to offer this unique opportunity for our senior students. Seniors can potentially earn up to 12 college credits at a fraction of the cost you would pay your freshmen year in college.
The student's first course at SSC will be tuition free. If the student chooses to take a second course in the same semester they will pay only 1/3 of the tuition, SSC will discount the tuition by 1/3 and District 215 will pay 1/3 of the tuition.
If the student earns an A or B in one of the courses they can enroll in the next semester for one course tuition free and a second course at the reduced tuition rate. A senior student at District 215 can graduate with potentially 12 college credits already completed or more if they start the summer after their junior year.

*Student must test into a 100 level course to qualify for the tuition waivers.

*Student fees and books are to be paid for by the student/parent.

For more information about the College Step-Up Program, please contact Mrs. Jennifer Donovan at (708) 585-1080 or jdonovan@tfd215.org.