TF North Student Chosen for Prestigious Study Abroad Program
TF North Student Selected for Prestigious Study Abroad Program
February 9, 2015
TF North senior Ivan Cazarin was selected to participate in the Indiana University Honors Program in Foreign Languages. He was chosen among 550 other high school students enrolled in foreign language courses to study French in St. Brieu, located in Northern France.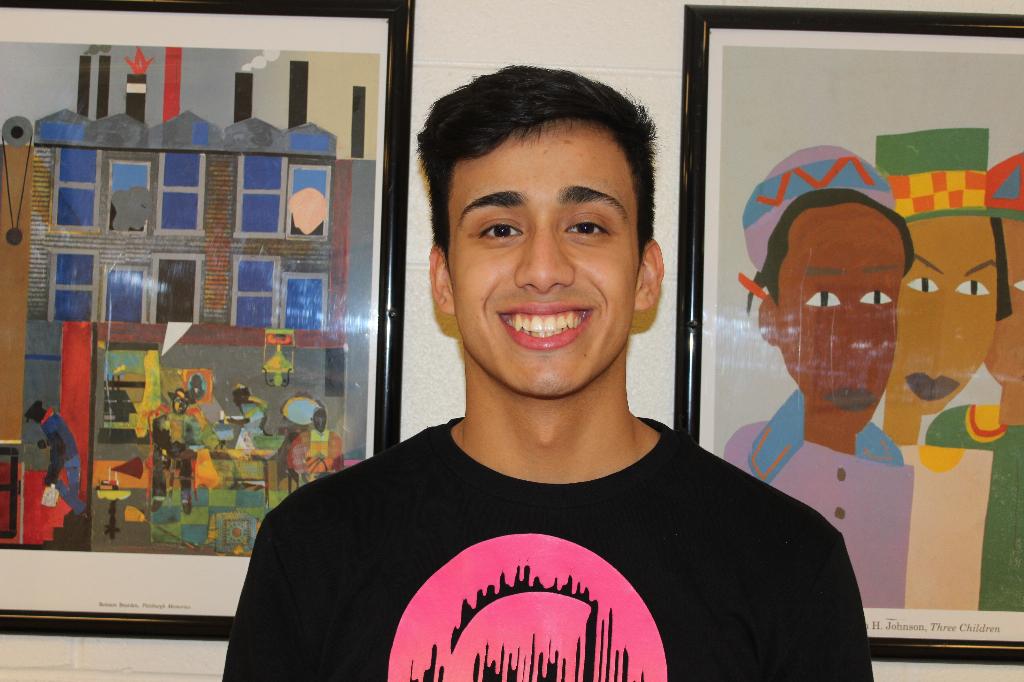 Ivan, an outstanding student who takes honors and Advanced Placement classes, has taken French since his freshman year. Based on his high placement score, letters of recommendation, and personal essay, he was one of 30 students selected to participate in this prestigious, seven-week study abroad program.
For the past three years, TF North students have been selected to participate in this foreign language study abroad program. Award-winning TF North French teacher Mary Perrot recalled that another TF North student was selected for the Indiana University program in 2013. Seniors Tayah Brent and Melissa Garcia participated in the program in 2014, studying in Mexico and Spain, respectively.
Due to the $4,500 price tag, Ivan is looking for assistance to defray program costs. Individuals who want to help him raise funds to pay for this extraordinary opportunity can write checks payable to Indiana University Accounts Receivable P.O. Box 66248 Indianapolis, IN 46266-6248.
Superintendent Dr. Creg E. Williams remarked that the district has an outstanding foreign language program. Dr. Williams elaborated, "In preparing our students for today's global job market, it is crucial that we ensure they are proficient in foreign languages."
TF North sophomore Jennifer Reyes-Macias will be completing the interview process within the next few weeks to study Spanish in either Spain, Mexico, or Chile. Her Spanish teacher, Jennifer Ramos, stated that Jennifer will know whether or not she was accepted for the study abroad program by the end of February.