Grant to Benefit TF South AP Students
Grant to Benefit TF South AP Psychology Students
December 5, 2014
District 215 Reading Specialist Jodi Marshall was recently awarded a $215 literacy grant from the Secondary Reading League, a statewide division of the Illinois Reading Council. Marshall collaborated with TF South librarian Gail Guzman on the proposal, which will go toward the purchase of books for AP Psychology students.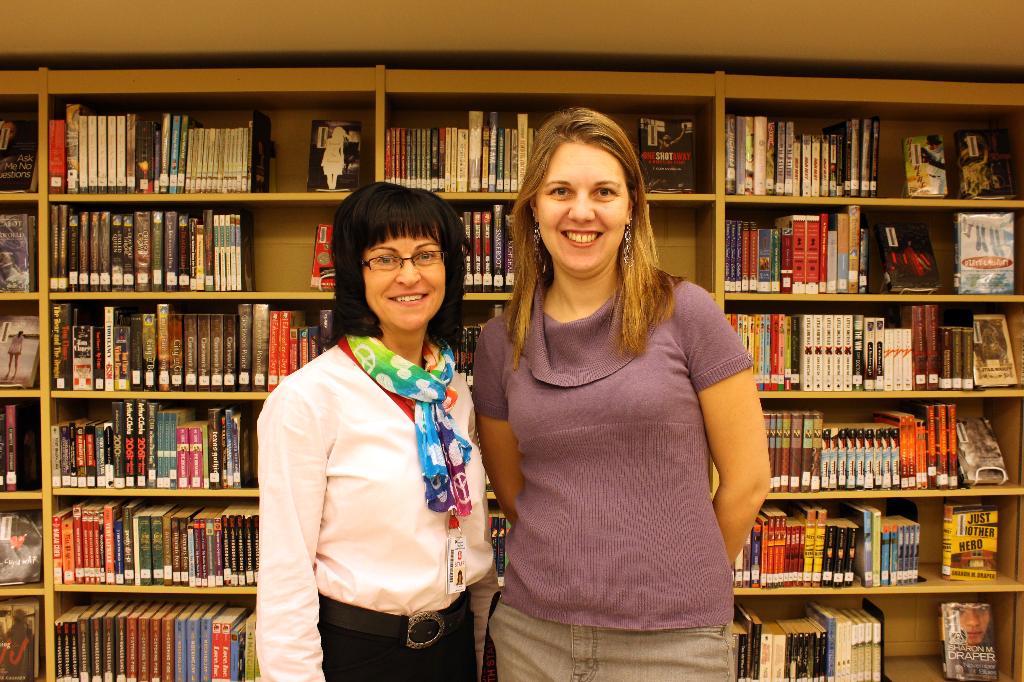 Guzman indicated that the books will be selected by students enrolled in TF South's AP Psychology course, to complete a book report assignment.
The grant award is intended to help educators implement new or support existing literary projects in their classrooms. TF South's proposal was the only application statewide that was approved during this grant cycle.
Superintendent Dr. Creg E. Williams was pleased to learn about the award from the Secondary Reading League, remaking that the grant supplements the district's efforts to offer additional support to AP students.