College Step-Up Program Saves Students, Families Time and Money
September 18, 2014
Since 2008, the College Step-Up program has saved District 215 families more than $247,000 in college tuition. The College Step-Up Program, a dual credit enrollment program between South Suburban College and District 215, provides Thornton Fractional North and South students the opportunity to earn up to 12 college credits.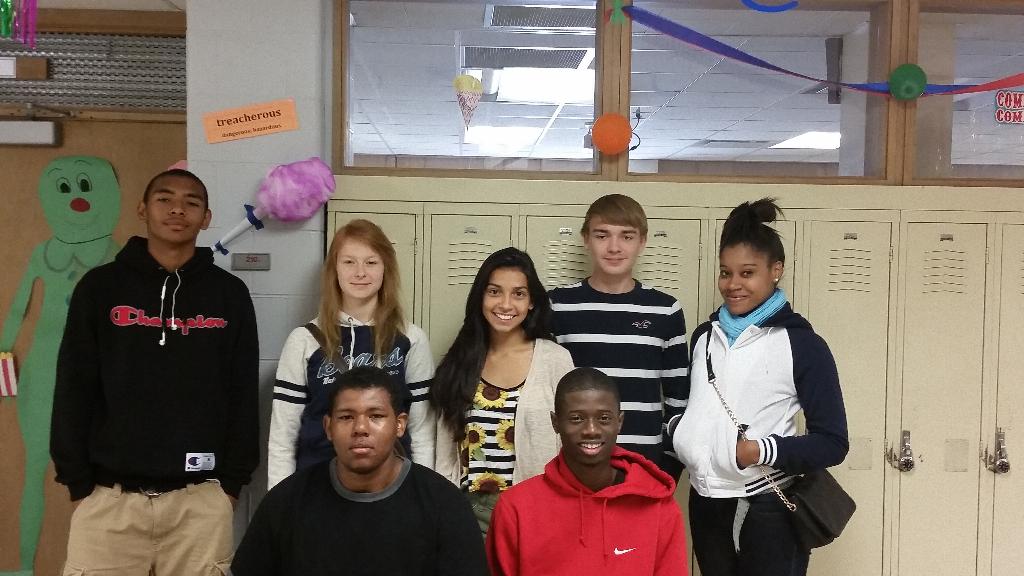 More than 550 students have participated in the program since its inception seven years ago. By earning these credits while they are still in high school, students get a head start on their college education by completing general education courses. The College Step-Up Program enables students to reduce the time and money they spend obtaining a college degree.
Program Coordinators Susan Barnhart and Jennifer Donovan indicate that the program is well received by students and their families. Donovan noted that the program offers students the chance to experience college life and explore potential college majors.
Though many District 215 students participate in the program at no cost to their families, other students pay reduced tuition costs with the remaining balance being paid by District 215 and South Suburban College. The credits that students earn are transferrable to any college or university.
According to Superintendent Dr. Creg E. Williams, the College-Step Program is a critical part of the district's strategy to give students a competitive advantage as they pursue higher education and foster a college-going culture in its schools, which are comprised mostly of first-generation college students. Williams remarked, "Through this partnership with South Suburban College, we are able to ensure that more of our students are college and career ready."
Research has shown that students in dual enrollment programs are more likely to graduate from high school, enroll in a four year college or university, and complete a college degree.