21st Century Community Learning Center Program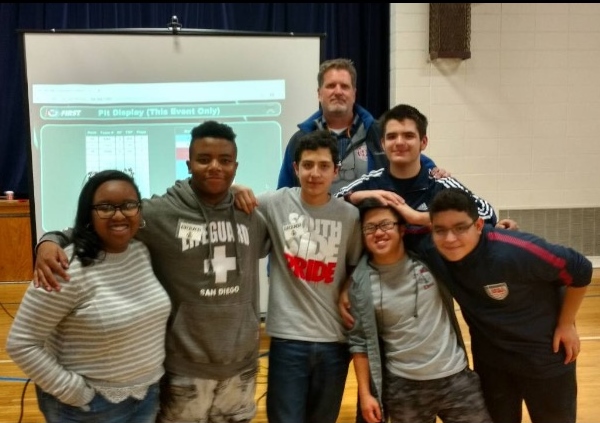 Purpose
The purpose of the 21st Century Community Learning Center (CCLC) is to provide academic enrichment opportunities during non-school hours for students. The program helps students meet state and local standards in core academic subjects such as reading, math, and science. The 21st CCLC offers students a broad array of enrichment activities that can complement their regular academic programs. Students with the most critical risk factors and barriers to academic achievement receive priority enrollment, as specified in the school's grant application.
Available Programs
Through the 21st Century Community Learning Center, several programs and services will be provided for students, their parents, and their families including:

Cardio Fitness Classes
College Mentoring
Cooking Classes
College Writing
SAT Prep Class
Video Game Design
Web Design
Spring 2021
Program Activities
/downloads/curriculum/fall_2020_workshops.pdf
November 2020 Calendar
/downloads/curriculum/november_2020_calendar.pdf
How to Register
Because this program is grant-funded, we must ensure that all program participants complete a registration form. Click the links below to download the 21st Century registration forms.
For More Information
Contact Tammy Johnson at (708) 585-2383 or tjohnson@tfd215.org for more information about this program.