Annual Art Recognition Awards
Each year, the District 215 Board of Education acknowledges the accomplishments of several art students. The talented young artists selected for this honor will have their art work purchased by the district where it will remain on public display in the Community Room at TF Center for Academics & Technology.
WInners for the 2015 - 2016 school year Art Recognition Awards, listed below, were honored during the June 2016 board of education meeting.
Pictured below is TF North student Elizabeth Hollis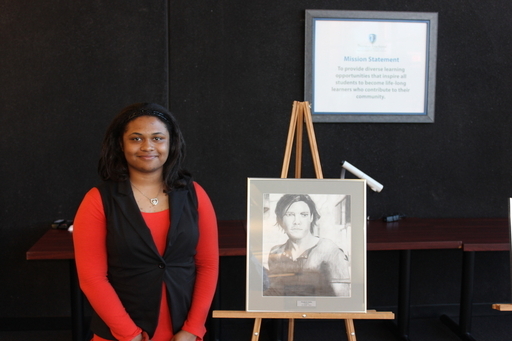 Pictured below is TF North student Mayra Terrazas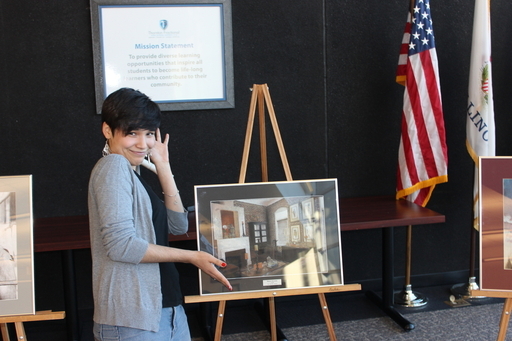 Pictured below is TF South student Chloe Hill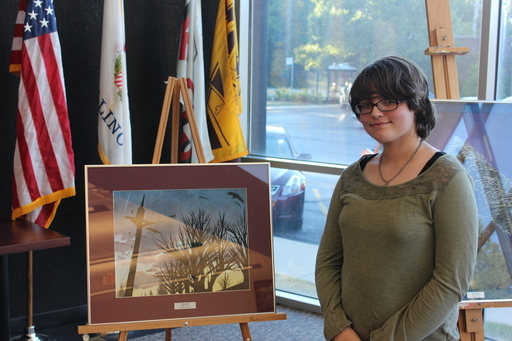 TF South student Kayla Scales (not pictured)