Students Against Destructive Decisions (SADD)

Mr. Jim Ensalaco, SADD Sponsor
Phone: (708) 585-1102
Email: jensalaco@tfd215.org
Mr. Steven Twietmeyer, SADD Sponsor
Phone: (708) 585-1187
Email: stwietmeyer@tfd215.org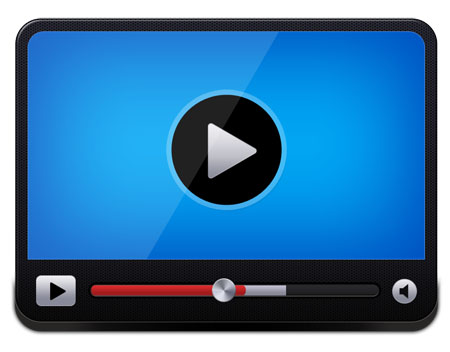 Click the video icon above to see a very special NATURALLY HIGH message from some of your favorite celebrities.
---
Description: Students Against Destructive Decisions is a school based organization that addresses the various destructive decisions that young people may be tempted to make. The mission of this club is to provide students with prevention and intervention tools to deal with serious issues.
Activities include: Grim Reaper Day, Red Ribbon Week
Procedure for Joining: Information regarding meetings will be read during morning announcements, or talk to one of the sponsors.
Time Commitment: Meetings are every Monday and will increase prior to events.
Time Period: All year